Google AI, Go champ match will be broadcast live on YouTube in March
Google sets date for AI versus Go world champion match, will be livestreamed.
Published Fri, Feb 5 2016 11:04 PM CST
|
Updated Tue, Nov 3 2020 12:01 PM CST
Last week, Google's DeepMind AI beat the European champion of the board game Go. Following that, it promptly set its sights on world champion Lee Sedol. Happily, you'll be able to watch the upcoming match on YouTube, where it will be broadcast live.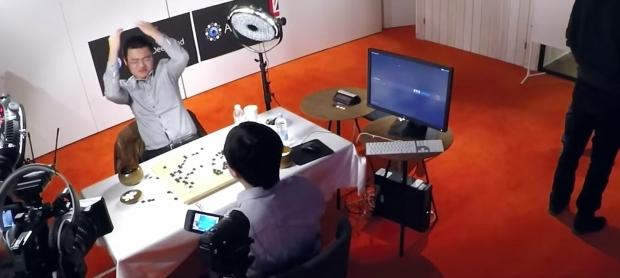 A date has been set, too: March 9 through March 15 is when the $1 million match will go down.
Of the match, Sedol says, "I have heard that Google DeepMind's AI is surprisingly strong and getting stronger, but I am confident that I can win, at least this time," indicating he's taken note of the rapid progress Google has made and expects it will continue to make.
Related Tags