A search engine just for The Simpsons? If you were ever curious about when someone said something, then you can now search through all pieces of dialogue from all 15 seasons.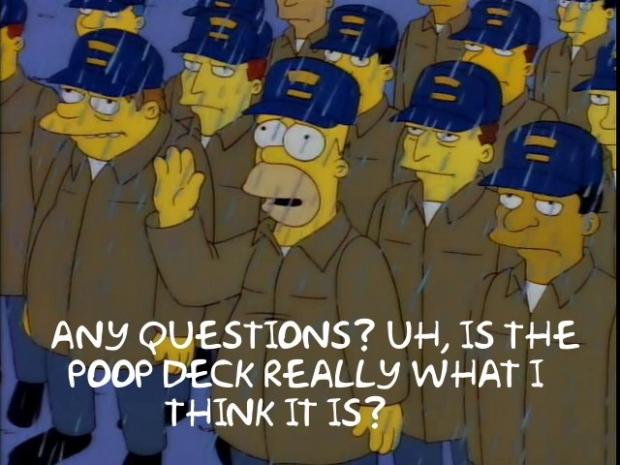 The search engine parses through nearly 3 million screenshots from every season and shows the appropriate dialogue beside it. You can easily make a meme out of it just by clicking the appropriate button. So if you've ever been curious when any word has been said, just type it in and you'll get every result you'll ever need.
And now you'll never have an excuse not to quote The Simpsons. The search engine itself is fast and efficient with a good layout that's easy to use. It's all very Simpson's-esque as well. This is perfect for those fans that need a quick reference. It's also an example of what could be useful for any number of other shows or games. The program itself was written in Go and works in a fairly simplistic way, according to the blog post by the creator, Paul Kehrer.