As announced in a recent press release, MSI's notebook division has decided to sponsor one of North America's premier eSports teams, Cloud 9.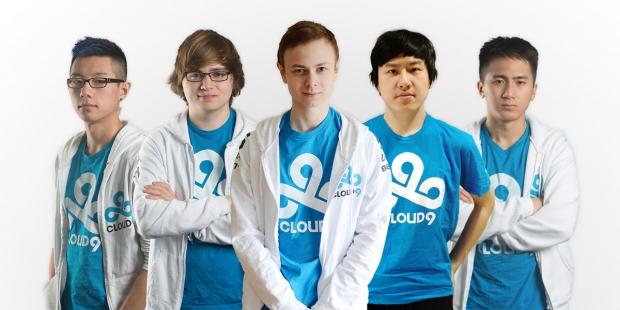 This sponsorship is all part of a global business plan, says Andy Tung, the president of MSI Pan America, who stated "MSI lives and breathes gaming, and we've dedicated countless hours and resources to support the world's eSports community," adding that Cloud9 now joins "our [MSI's] family of more than 12 professional gaming partnerships worldwide."
Championed by its League of Legends, Heroes of the Storm and Counter-Strike: Global Offensive rosters, MSI joins other Cloud9 sponsors including BenQ, Logitech, Intel, Alienware and more.