Uncensored 'Deadpool' cut coming to Blu-ray
The already R-rated 'Deadpool' will get even more violent on home video.

Published Tue, Feb 2 2016 9:25 PM CST
|
Updated Tue, Nov 3 2020 12:01 PM CST
If you've caught any of the red-band trailers for the eagerly awaited 'Deadpool' , you'd be well aware that the R-rated theatrical cut is going to push the boundaries of the MPAA rating system. And glory be - the Blu-ray version is apparently going to take it even further.
According to Latino-Review, 'Deadpool' director T.J. Miller has confirmed that the future release of the uncensored cut will be "even more raw" - although no confirmations yet on what form this will actually take.
But fans who can't wait to see the slightly less violent theatrical release can get their fill of the mouthy anti-hero when the film hits cinemas on February 11 in Australia and then the next day in the United States.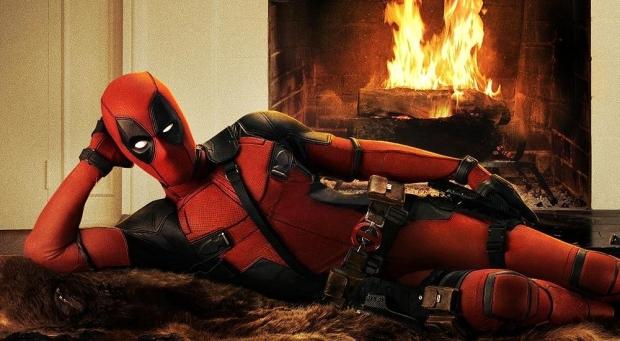 Related Tags