Now that we're in the first month of 2016, we're hearing more about the launch of Nintendo's next-gen console, currently known as Nintendo NX.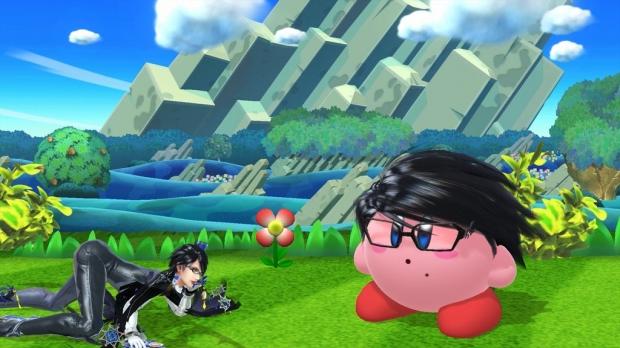 According to Serkan Toto, a games industry consultant, NX launch titles are being worked on by Bandai Namco. One of these includes Super Smash Bros, but Toto tweeted: "Bandai Namco is currently developing several NX titles. Smash Bros is planned to be a launch title. I am not sure about the date - yet". Someone asked about his source, with Toto replying: "Can't say (sorry), but the source situation is very solid. Otherwise I wouldn't have tweeted".
Toto was asked if Super Smash Bros on the Nintendo NX console would be a totally new title, but he couldn't confirm this news. As for the other titles Bandai Namco is developing for the NX console, we could expect Dragonball Z, One Piece, Pac-Man and Project Treasure - among others.