Samsung working on 3440x1440 monitors with 144Hz refresh rate
Samsung has my attention with 2 x new 3440x1440 displays with a huge 144Hz refresh rate.

Published Thu, Jan 28 2016 10:14 PM CST
|
Updated Tue, Nov 3 2020 12:01 PM CST
I'm a huge UltraWide enthusiast, so when I read news that Samsung will be releasing not one, but two 3440x1440 displays this year - my interest is piqued. More so, when I hear that both of the displays will be powered by the beautifully smooth 144Hz refresh rate. Awww yeah.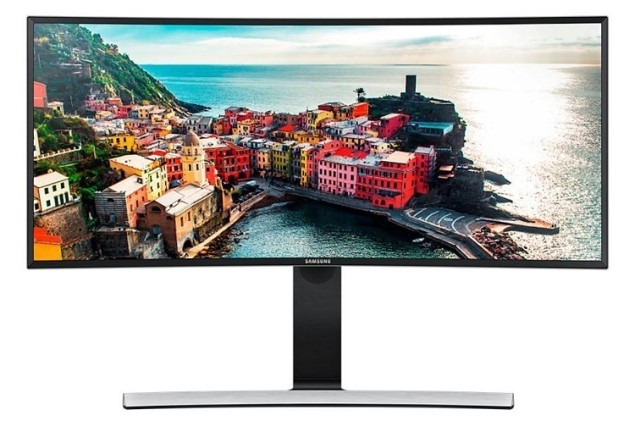 3440x1440 @ 144Hz isn't easy, as DisplayPort 1.2 can't handle the bandwidth - which is where DisplayPort 1.3 steps in, as DP 1.3 an handle 3440x1440 at all the way up to 195Hz, and even 4K @ 120Hz and 1080p @ 240Hz. Both of Samsung's new 3440x1440 @ 144Hz monitors will be VA panels, but other than that we don't know what else to expect. We should see NVIDIA's G-Sync and AMD's FreeSync technology gracing these screens, which could be the reason why there's two of them in development.
As soon we hear more, you'll be the first to know.
Related Tags