Reddit Android app beta starts today, iOS to follow
Official Reddit Android app closed beta starts today, iOS users will be taken care of too before long.
Published Thu, Jan 28 2016 7:13 PM CST
|
Updated Tue, Nov 3 2020 12:01 PM CST
In its year-ahead look, Reddit co-founder and CEO Steve Huffman notes its Android app is going into beta today, with iOS to follow "soon."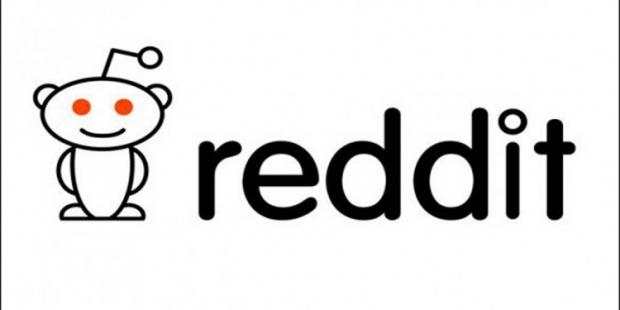 Unfortunately, this is a closed beta, sign-ups for which began last month. So if you didn't sign up then, you're out of luck. If you did, check your e-mail.
Excitement for the app is paired with apprehension, as reddit's current iOS app Alien Blue has been extremely poorly received, with some users saying it's only gotten worse over time. Reddit's battle for approval is even more uphill than that, given quality apps Sync and Relay are already doing a great job of making the site easier and more enjoyable to browse on smartphones.
Related Tags