Disney to make 'Star Wars' & 'Marvel' films until end of time
Gotta catch em all.
Published Jan 26, 2016 4:49 PM CST
|
Updated Tue, Nov 3 2020 12:01 PM CST
1 minute & 27 seconds read time
There's absolutely no doubt that the Marvel and Star Wars franchises are incredibly valuable to the Walt Disney company , with four films films in the top 10 highest grossing films of all time - with 'The Force Awakens' sitting pretty at number 3 with just shy of $2 billion dollars. But how long will they last? Can it simply gone on forever? Disney's CEO Bob Iger seems to think so.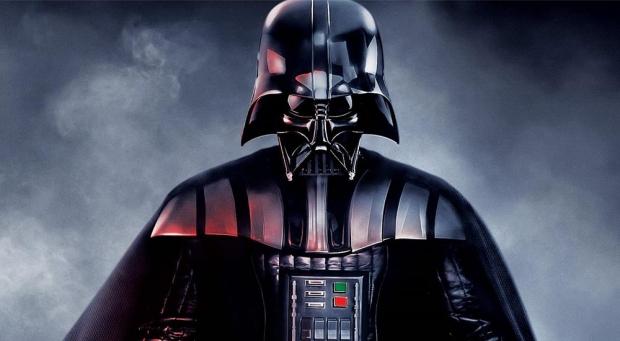 Speaking to the BBC, Iger committed to releasing more 'Star Wars films' after the current batch are released. "There are five Star Wars films - four more with Episode Seven 'The Force Awakens' that are in varying stages of development and production. There will be more after that, I don't know how many, I don't know how often."
And on the subject of Marvel, Iger rejected the claim that fatigue has set in, saying "I don't think they're getting weary... you're dealing with thousands and thousands of characters - that will go on forever. But I think we keep raising the bar in terms of telling stories that bring them back, that excite them, that make it feel new and that is what we do for a living."
The next 'Star Wars' feature 'Rogue One' hits cinemas this December, while 'Captain America: Civil War' hits screens in May.
Related Tags