NVIDIA teases its prototype VR headset using Light Field tech at VRLA
NVIDIA teases its Light Field-based VR headset at VRLA.

Published Sun, Jan 24 2016 7:14 PM CST
|
Updated Tue, Nov 3 2020 12:01 PM CST
While we may have seen the elusive AMD Radeon R9 Fury X2 powering the HTC Vive at VRLA, NVIDIA was also there teasing its VR prototype, powered by Light Field technology.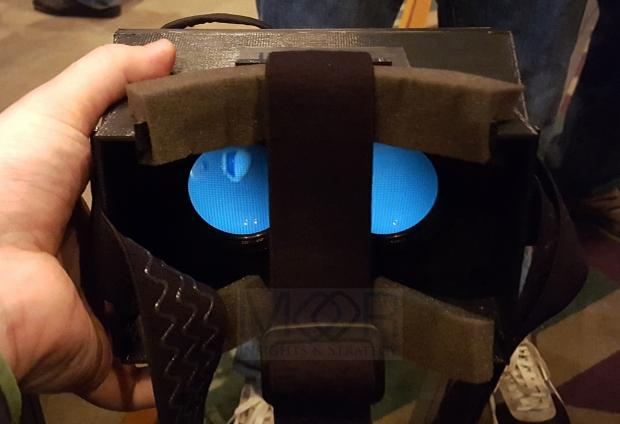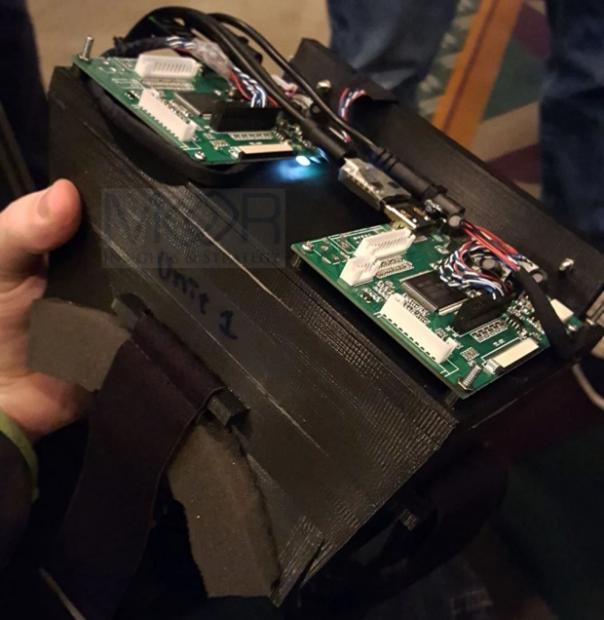 Anshel Sag of Moor Insights & Strategy provided us with the above images, explaining: "This headset is an NVIDIA headset developed as a research project in conjunction with Stanford University project called the "Lightfield Stereoscope" which allows you to essentially view light field images in the headset and focus on virtually any point in the headset with your own eyes. This headset is clearly important enough to NVIDIA to show off at an event like VRLA and could be used for viewing things like Lytro's Lightfield photos that Lytro created with their light field cameras. This headset can also be used in VR to allow the entire scene to be rendered once and to let your eyes decide where to focus making the VR experience more realistic".
You might remember our story last year, where NVIDIA announced it was collaborating with Stanford University on a VR headset, which should reach us sometime in 2018. Well, checking out the official NVIDIA GeForce Twitter page, the GPU giant tweeted: "A user goes eyes-on with our Light Field Display prototype at @vrlosangeles. #VRLA".
We don't know much more than that, but I'm so jealous of everyone who got to try it at VRLA. Hopefully NVIDIA demos it at its GPU Technology Conference in early April, and if they do, you can rest assured that I'll try it and report back with my thoughts on it.
Related Tags