Overwatch is getting another beta next month, lots of new features
A new closed-beta for Overwatch is coming in February, and this time with a new game mode and new maps.
Published Sun, Jan 24 2016 7:34 AM CST
|
Updated Tue, Jun 16 2020 4:29 PM CDT
Blizzard is planning a new closed beta of Overwatch in February to test some additional features that players from the last beta have requested.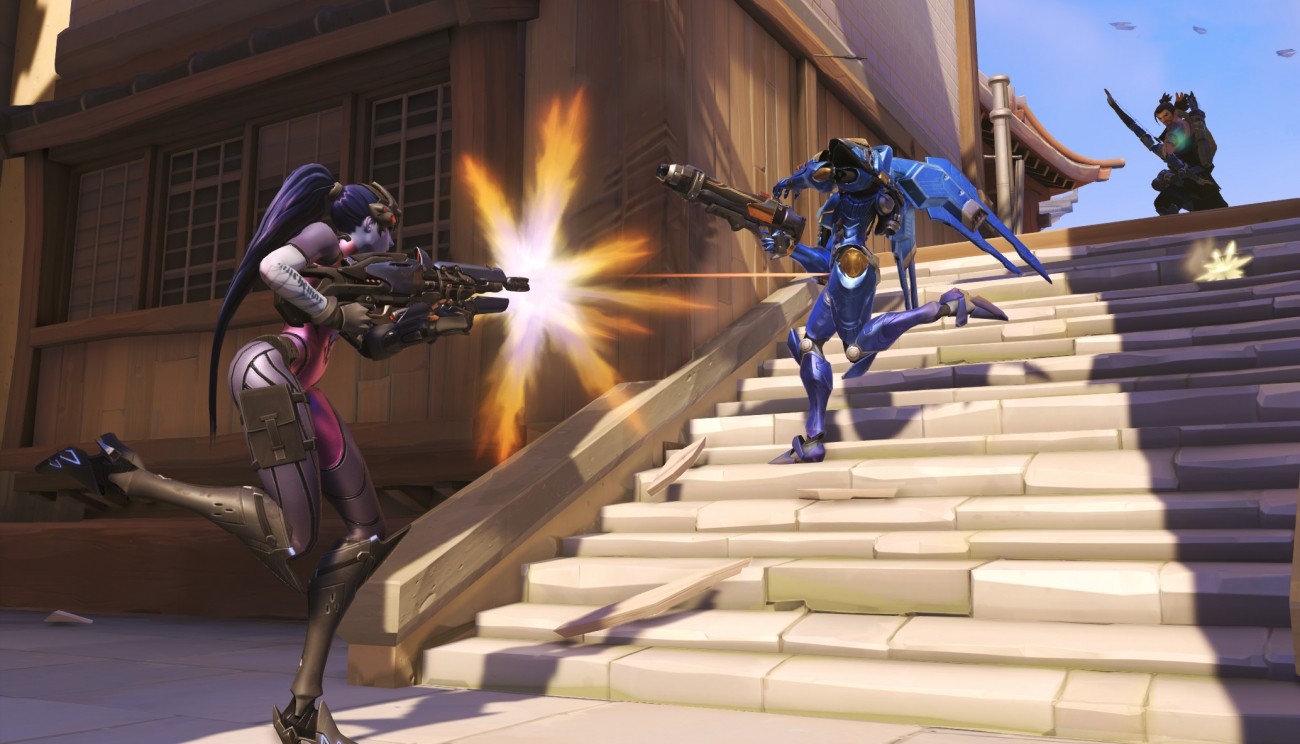 Having a beta test in February means they had to scrap a patch that could have slightly updated the games stability and feature set, instead they're going to delay for a few weeks into February to add a new game mode and the beginnings of an actual progression system.
Instead of just modifying the current maps to accommodate the new, and mysterious, game mode Blizzard is working on new maps that'll actually support whatever intricacies that're in store for us. Right now they estimate that the new closed beta for Overwatch will be ready by mid-February.
Related Tags