Skype hides your IP address, to help you from yourself
Microsoft updated their Skype apps to better protect your privacy by now hiding your IP address if someone went looking for it.
Published
0 minutes & 54 seconds read time
Skype has just made a big change to the way in which their omnipresent messaging app works, adding in a level of privacy that wasn't quite there before. Now your IP address is hidden by default, to help prevent an easy avenue for launching a DDoS from.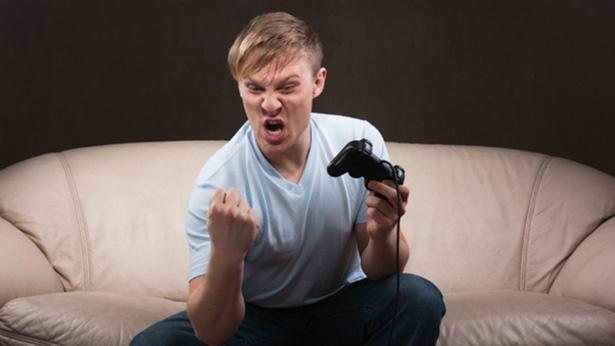 It seems that the gaming community is the reason for this change, because of how vindictive and angry players can get if they lose, or if someone says something they don't agree with. DDoS's are a real threat carried out on a variety of scales almost daily, and Skype has previously been an easy way to facilitate that. Just use a tool to backtrace a persons IP using their Skype ID. But now that won't work, because your IP address will be obfuscated by default, a great leap forward for privacy.
"Starting with this update to Skype and moving forward, your IP address will be kept hidden from Skype users. This measure will help prevent individuals from obtaining a Skype ID and resolving to an IP address," the news update says. It's a great thing, because it was one of the easier avenues attack.
Related Tags