Researchers have made brain-scanning implants that dissolve completely
New nano-technology can scan your brain when implanted and then completely dissolve, not leaving a trace.
Published
0 minutes & 46 seconds read time
Neurosurgeons and engineers at the Washington University School of Medicine in St. Louis and the University of Illinois at Urbana-Champaign have just created an exciting new medical device. An tiny sensor that can send life-saving information wirelessly, then dissolve completely, not requiring surgery to take out.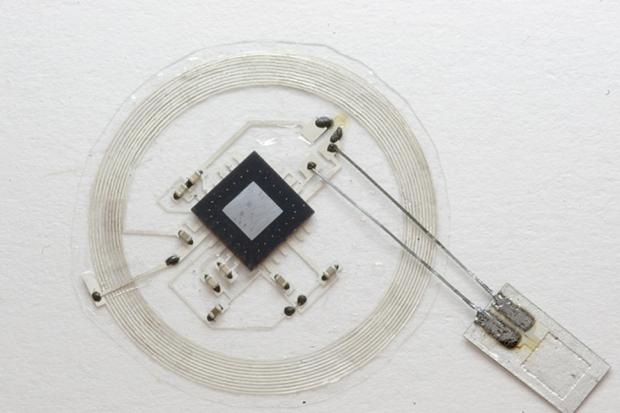 Their device is made of a polylactic-co-glycolic acid and silicon mixture, making it very safe for humans. It's a huge breakthrough because cranial surgery can be dangerous and risky. Now this tiny little device, which is smaller than the tip of a pencil, can be implanted into key areas in your head to monitor intracranial pressure and temperature, and then just be completely absorbed by the body.
Since these new devices dissolve over time, they avoid a lot of the common complications that can occur. There's very little worry of infection, inflammation or any other kind of triggered immune response that can occur with implants of this kind. That means it can help more people more readily. A lot of lives could potentially be saved by using this device. There's a quoted 50,000 people that die of traumatic brain injuries that go undetected or aren't properly monitored.
Related Tags