Square Enix betting big on racing games in the future
a.
Published
1 minute & 11 seconds read time
Square Enix just entered into a partnership with an Italian company known as Milestone S.r.l, who specialize in bringing the joy of racing into the gaming world, in order to bring that racing genre goodness to more people around the world. The first game, Sébastien Loeb Rally EVO is coming March 15th on the Xbox One, PlayStation 4 and of course the PC.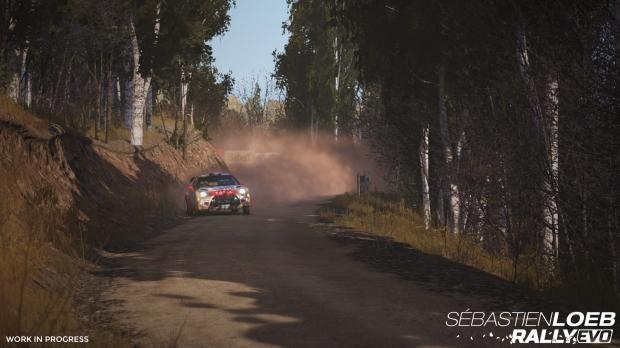 They've entered a multi-game partnership where Square Enix will publish Milestone's games well into 2016 and will start that with Sébastien Loeb Rally EVO, which has earned a great reputation for how challenging and realistic it is. There seems to be a resurgence, or sorts in the various simulation genres, and Square Enix wants to be a part of that. You'll be able to drive over 50 different vehicles across more than 300km of simulated track. It stands to be a great entrant.
"Partnering with Square Enix, a world-renowned and respected industry leader with a vast wealth of expertise and resources will allow us to better reach our dedicated and enthusiastic fans and ensure a successful partnership," affirms Luisa Bixio V.P. Milestone. "We look sharing our passion for four and two wheels with a larger audience."
Related Tags