Evochron Legacy silently launches on Steam
A classic space-sim returns, Evochron Legacy released silently and is a very impressive open-world space-sim with everything you could want.
Published
1 minute & 23 seconds read time
Space-sims are definitely coming back in full force. Elite: Dangerous, Star Citizen and now another iconic yet little known title has been updated significantly, and was released under the radar. Evochron Legacy came out just yesterday, and it's the space-sim you're looking for if you're waiting for something like Star Citizen.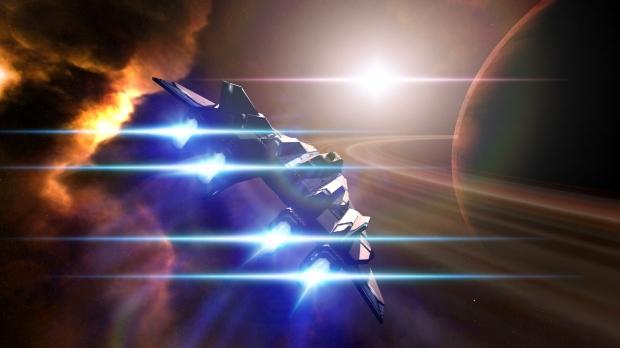 Evochron Legacy is a continuation of the fantastic game that was Evochron Mercenary. This is one of the original examples of how awesome procedural generation can be. The game itself is only a mere ~300mb, because everything is generated and created when you start it up. And the open-world is absolutely massive.
You can play different pre-made single-player missions, or you can go about your business and build an empire. The premise and gameplay is very similar to the X series of games, but you can be so much more involved in the economy and politics of the galaxy.
They've added in a new Newtonian physics, upgraded the graphics significantly and now the planets are far more beautiful than they were before. This is what Star Citizen and Elite: Dangerous are striving for, to a free-flowing completely open-world space simulator that lets you take control of your destiny. But in Evochron Legacy, there's a lot of depth to add to the breadth of the galaxy. It's worth a look, and it's on sale for $22.49 at the moment.
Related Tags