Mario Kart 64 racing into Wii U Virtual Console on Thursday
Mario Kart 64 is returning.
Published Mon, Jan 18 2016 5:03 PM CST
|
Updated Tue, Nov 3 2020 12:02 PM CST
Another classic Nintendo game is making its way over to the Virtual Console on the Wii U, further expanding a fantastic library of retro gaming experiences. Mario Kart 64 will be available on January 21st, which is just this Thursday.
And of course there're always caveats. In this case it's that Mario Kart 64 will only be available in Europe for the time being. But for those that have access to the European Virtual Console, you can pick up the classic kart adventure for only £8.99.
There's no word on whether there'll be a wider western release into North America quite yet, but that's still available through the original Wii's Virtual Console, which can actually be accessed through the Wii U regardless. This particualr version will support up to four separate players to help relive some of the best memories in Mario Kart history.
One of the primary advantages that the Wii U has had over it's more capable peers is the great catalog of historic games that still remain some of the most enjoyable experiences ever. Nintendo capitalized on a good opportunity right from the beginning. A tactic that the others are just now catching on to.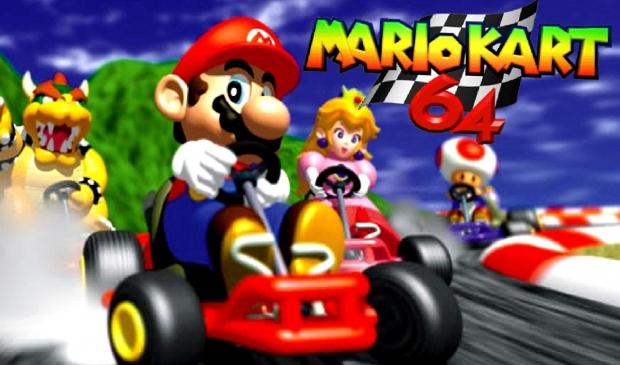 Related Tags