Diablo III console patch 2.4.0 causing some weird slow-downs
Diablo III on consoles seems to be suffering a few performance issues since patch 2.4.0 released last week. Blizzard is aware and is asking for your help.
Published Sat, Jan 16 2016 9:02 AM CST
|
Updated Tue, Nov 3 2020 12:02 PM CST
The latest patch for Diablo III on consoles was released four days ago that included a lot of new content and enhancements. What also seemed to tag along were issues of micro-stutter and menu-lag that have been simply incorrigible.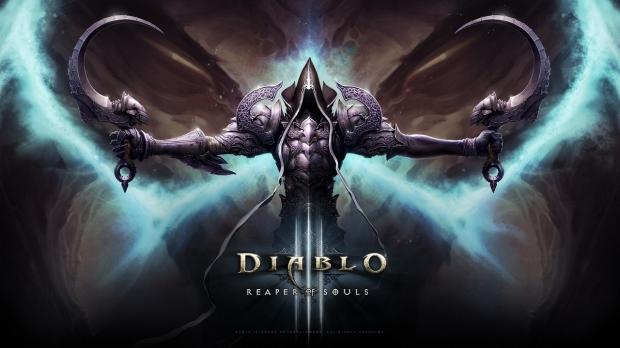 But Blizzard is aware of the issue and is asking everyone who experiences the problem to head on over to their forum to fill out a bit of information to help them track down the particular issue. At the moment the folks from Blizzard can't quite replicate the problems, and that's why they need your help.
So head on over to the forum and answer the following questions to help them. Diablo III is still one of the better ARPG's to grace consoles in a long time, despite its relative age.
Platform (Xbox One or PS4):

Region (US, Europe, etc):

Character Class:

Skills used:

Are you playing solo or party? If party, with how many other players?:

Do you notice this at specific in-game locations?:

For those experiencing menu issues, what menus?:

Description of performance issues. Is framerate dropping constant? Do you notice it sometimes more than others? Do you notice it when performing certain tasks?:

Is there any other information you think could be relevant?:
Related Tags