Stacey Sher now co-president of Activision Blizzard Studios
The new Activision Blizzard movie venture is getting a top notch producer to help them achieve the dream of cross-over media.
Published Wed, Jan 13 2016 12:22 PM CST
|
Updated Tue, Nov 3 2020 12:02 PM CST
Stacey Sher has been named the co-president of Activision Blizzard Studios, which is the new movie and TV studio that's going to be venturing out into some new territory with game-based movies and animated videos directly from the game studios that own the IP.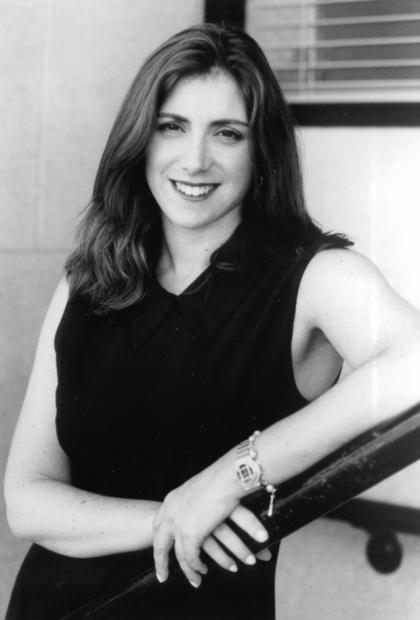 Stacey Sher is quite experienced in the industry, having worked on the likes of Pulp Fiction, Gattaca, The Hateful Eight and even Reno 911. The majority of the projects that she's worked on have been highly successful, so she'll be a natural fit if the new Activision Blizzard venture is to find success. At the very least she can use artistic vision to help break the cycle of typically poorly done video game media crossover projects.
They're definitely excited to have her, saying that "Stacey is a rare talent behind two decades of award-winning television series and films." Activision Blizzard CEO Bobby Kotick continued by saying "Her ability to collaborate with the most inspired, talented people in entertainment and her unyielding commitment to creativity make her perfectly suited to Activision Blizzard Studios." She too is excited to join the new studio and help further expand upon the franchises that Activision and Blizzard have already created.
Related Tags