Mozilla's Persona login service is unpopular, will be shut down
Simple login service Persona fails to take off after five years, Mozilla canning it.
Published Tue, Jan 12 2016 11:05 PM CST
|
Updated Tue, Nov 3 2020 12:02 PM CST
Login service Persona will be shut down as of November 2016. Launched by Mozilla five years ago, it has proven unpopular, with no signs of that changing anytime soon, so the company has decided to give it the boot.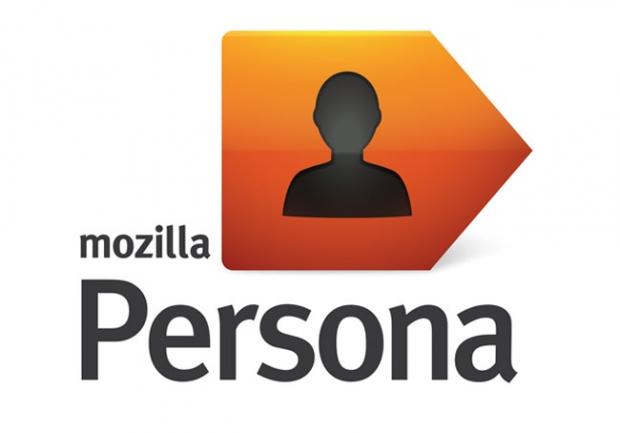 Persona works much like OpenID and Facebook Connect, utilizing the BrowserID protocol to let you log in to websites without the hassle of site-specific passwords, while remaining secure; all that's needed is an email. Unfortunately for Mozilla and perhaps its users, the project has failed for unknown reasons.
November 30 is the shutdown date. At this time, support will end, and user data will be destroyed for security reasons.
Related Tags