Two more pics from the Assassin's Creed movie surface
Two more screenshots of the upcoming Assassin's Creed movie have surfaced that show both historic action and a scene from a more modern time.
Published
0 minutes & 39 seconds read time
Two new photos have surfaced from the upcoming Assassin's Creed movie that seem to show both the more modern setting as well as quite the action packed historic backdrop.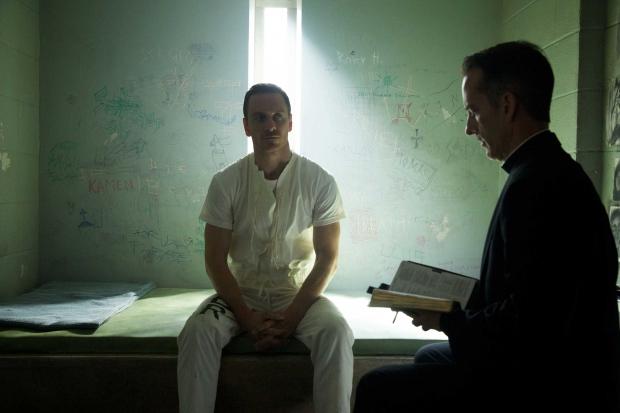 Now we can sort of see that the larger plot elements are at least being taken into consideration. There's no explanation as to what kind of captivity Michael Fassbender's character is in, though at least it's in the modern age, or the near future. How they plan on working in the Animus will be interesting.
Now the second shot, below and after the break, is far more action packed and set in what should be 15th Century Spain, which is the era that Fassbender's character is from. But the clothing and other elements actually look like they could be from an earlier time. Regardless, for two hours in 2017, we'll get to watch someone be sneaky and skulk in the shadows while looking for secrets to save the world, instead of playing it ourselves.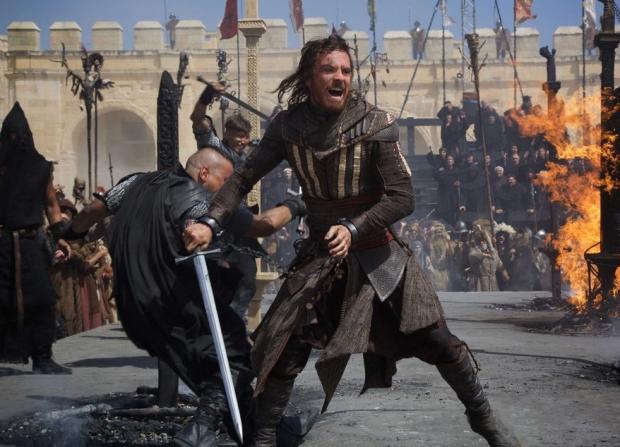 Related Tags