Sony's 'Let's Play' trademark attempt ends abruptly, without success
Sony's trademark application for 'Let's Play' in reference to videos has been denied by the USPTO, so it seems you can't trademark common phrases.
Published Tue, Jan 12 2016 1:03 PM CST
|
Updated Tue, Nov 3 2020 12:02 PM CST
Remember when we reported that Sony was trying to trademark the term "Let's Play" in reference to online video and gaming? Well, that didn't quite go as they planned, and it ended in failure, though not for the reasons you might initially think.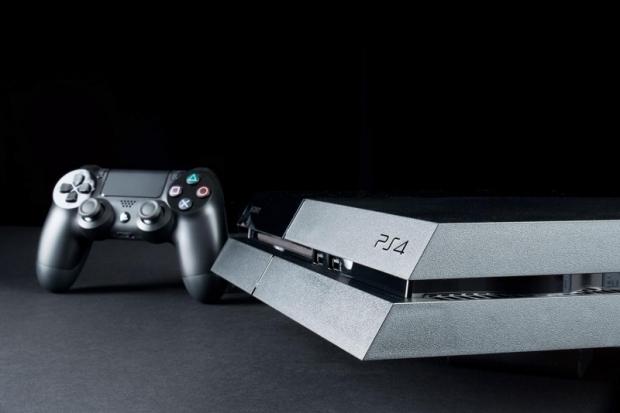 The USPTO issued a ruling on the 29th of December, which is publicly available, that denies Sony the trademark as-is because it could potentially be confused with an existing trademark of "LP Let's Play" which was initially established in 2013 and for a somewhat similar category of services; "Entertainment services, namely to provide online and offline opportunities for video game enthusiasts to meet and participate in live video game tournaments and on-demand console gaming."
While it might seem ludicrous to some that a common phrase could ever be trademarked, we first have to understand what a trademark is and what it actually applies to, and how the law actually works. Generic terms as a rule cannot and are not able to be trademarked, but if a term is sufficiently descriptive enough of a particular service, then it is indeed possible. But terms can evolve to become generic, too. General terms aren't even legally enforceable, either.
Let's Play is categorically a specific turn of phrase used to describe guided game walkthrough videos, and it could be argued legally that it's suggestive of a particular service (Sony's own) or they could even argue that they coined it, and it thus is what's called a fanciful mark. The term is so ubiquitous, though, that if there wren't already a trademark that was so similar, that it would have failed outright for being too generic.
Related Tags