Fatshark confirms SSAO bug in Vermintide, fix coming soon
Fatshark confirms Vermintide Skin Shading, SSAO bug, says fix is coming.
Published Fri, Jan 8 2016 1:41 PM CST
|
Updated Tue, Nov 3 2020 12:02 PM CST
In our tweak guide for Warhammer: End Times - Vermintide, we uncovered an issue with the Skin Shading graphics option where turning it on or off would also turn Screen Space Ambient Occlusion (SSAO) on or off. Fatshark graphics programmer Axel Kinner has confirmed to us this is the case while also noting Skin Shading is still controlled by this setting -- it's just a very subtle effect.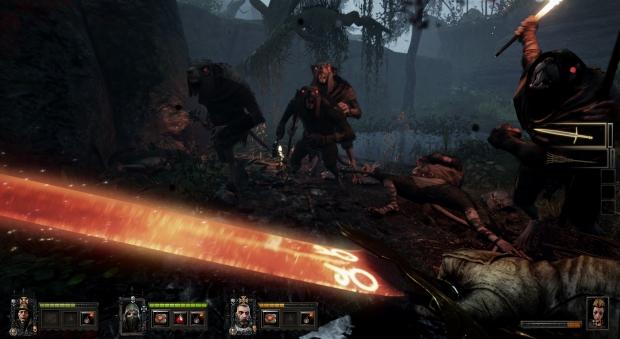 Kinner says "a fix for this will hopefully be in the next patch". One would think that because both SSAO and Skin Shading are enabled as is, disabling them would net an even bigger FPS increase than normal, but this is not the case right now. As such, when the patch hits, it's unclear what effect disabling Skin Shading will have on performance, but we do know the visual impact will be minimal at best.
Related Tags