Microsoft might be launching their own data service for Windows Phones
It looks as if Microsoft is going to be releasing their own data service, hot on the heels of Google, for the added convenience it brings.
Published Fri, Jan 8 2016 12:28 PM CST
|
Updated Tue, Nov 3 2020 12:02 PM CST
A new app just made it onto the Windows Phone app store that might point towards the future of data services for Windows Phones. It looks like this app is going to pave the way for an in-house data connection solution much in the same vein as Google's Fi.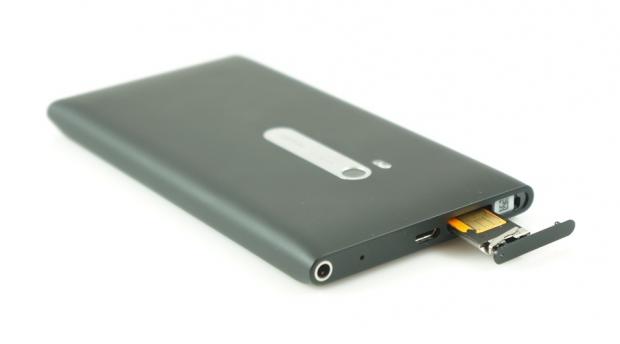 The new app allows for a persistent data connection of cellular, but only with a Microsoft branded SIM card. Such cards aren't quite in existence just yet. The cellular data service is also only available on certain devices though how one gets the aforementioned Microsoft SIM cards is still a mystery.
Google's Fi service has proven to be a reliable and great alternative to the typical way of paying for cell service. It was far more convenient and ended up being reasonable in price compared to actual competing cell companies. You pay for what you use, and it's all an integrated experience that was streamlined into the Nexus phones itself. Perhaps Microsoft wants to capitalize on that ease of use as well as the potential cost savings, which could end up bringing them huge business as people switch to a pure Microsoft solution. What bands and providers will be the back-end are unknown at this time.
Related Tags