Stallone admits he can't return as 'Rambo' again
The veteran actor reveals the heart is willing, but the body is not.
Published Jan 5, 2016 6:15 PM CST
|
Updated Tue, Nov 3 2020 12:02 PM CST
1 minute & 14 seconds read time
If you've been hanging out to see Sylvester Stallone reprise his role as John Rambo in a fifth 'Rambo' feature film, give up. The 69 year old actor has admitted that he can't return to the grueling role in future.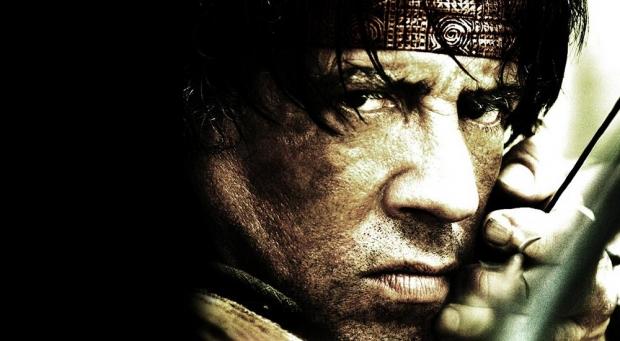 Speaking to Variety, Stallone confirms he would have liked another go around, but just isn't up to it. "The heart's willing, but the body says, 'Stay home! It's like fighters that go back for one last round and get clobbered. Leave it to someone else." The last time Stallone played Rambo was in the 2008 film of the same name and the actor is satisfied having that as his swan song legacy, saying "You know when you realize there's nothing more to pull out? As an action film, I was very satisfied that it dealt with the Burmese situation. It had one foot in a current event, the longest civil war in history, 65 years at that time. It was so brutal, which civil war is, I was shocked they even gave me an R-rating. I didn't want to compromise. I said, 'This is probably going to be the last decent film of this genre that I'm going to do as a solo act.' When that was accomplished, I never felt the same willingness to do it again."
Stallone will reprise his role as Barney Ross in the ensemble 'The Expendables', which begins filming it's fourth entry later this year for a 2017 release.
Related Tags