Brooklyn and Manhattan can be explored in The Division
The Division gets rated as M for Mature, with Manhattan and Brooklyn to be explorable, too.

Published Sat, Jan 2 2016 12:40 PM CST
|
Updated Tue, Nov 3 2020 12:02 PM CST
Ubisoft's upcoming tactical shooter, The Division, has passed the ESRB Rating - coming in at 'M' for Mature.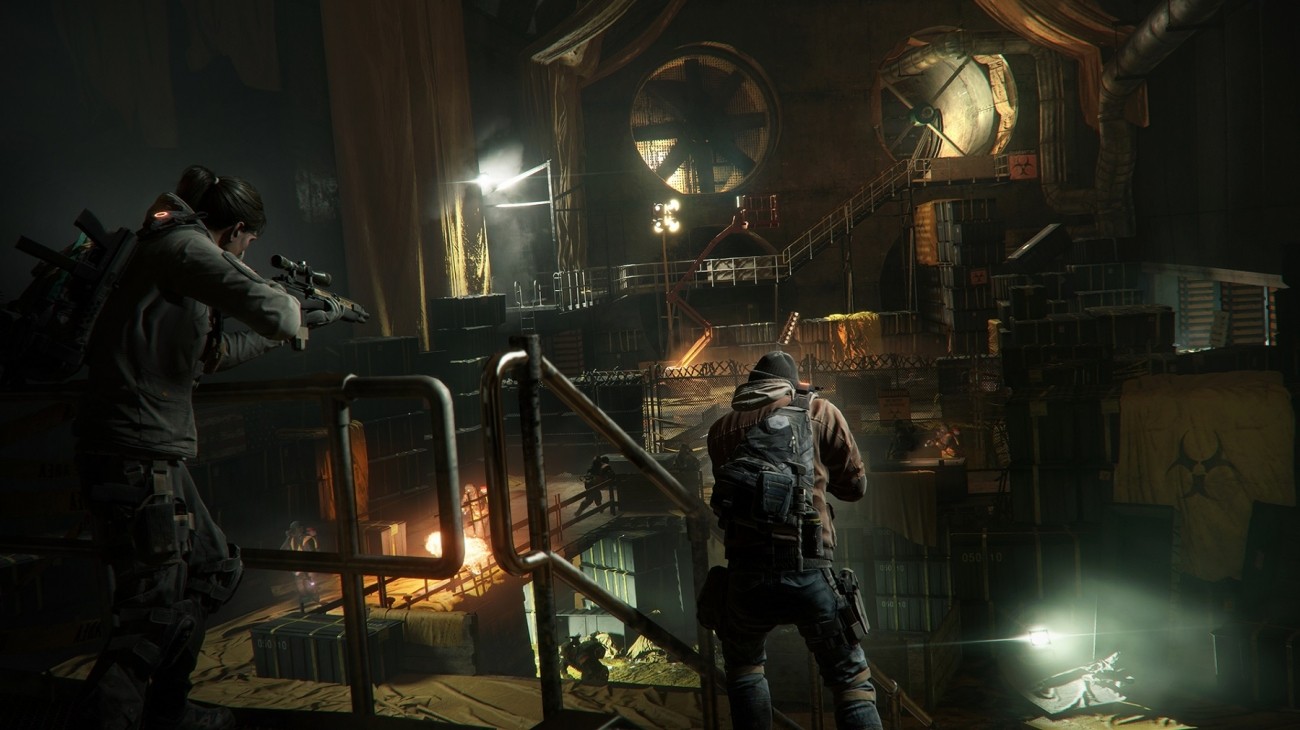 In the rating summary for The Division, we are learning a little more about what Ubisoft has in store for us later this year. We now know that The Division will feature hostage rescue missions, with cutscenes being an important part of the game.
Not only that, but we now know that both Manhattan and Brooklyn can be explored in The Division, with Ubisoft touting that it has reconstructed both neighborhoods as closely as they could, with the game being a living world, enhanced by dynamic weather conditions and a day/night cycle.
Fredrik Rundqvist, an executive with Ubisoft, teased: "Our goal with Tom Clancy's The Division is nothing short of completely changing the way people play online RPGs".
Related Tags