Zen APU with HBM, 128GB/s bandwidth, larger onboard GPU spotted
AMD Zen APU spotted in the wild, features High Bandwidth Memory and other exciting features.
Published Fri, Jan 1 2016 5:34 PM CST
|
Updated Tue, Nov 3 2020 12:02 PM CST
A doctorate thesis co-authored by one of AMD's higher up graphics engineers Mike Mantor has revealed a new Zen APU with some tantalizing features.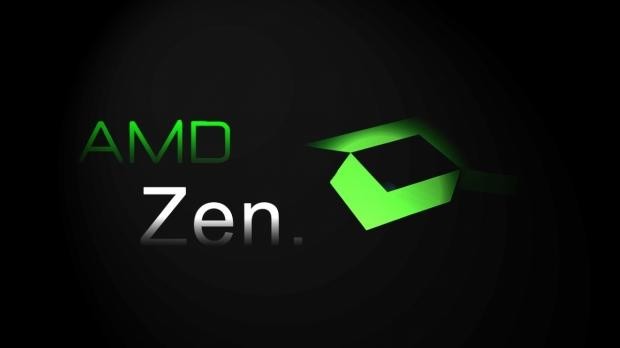 The key takeaways are High Bandwidth Memory (HBM) and 128GB/s bandwidth, but there's also the Onion3, a next-gen interconnect said to be fully memory coherent and capable of 50GB/s total bandwidth, and some notes about more graphics compute units (CUs), so you can assume a larger onboard GPU.
Last we heard, Zen APUs were said to come in 2017, but this sighting may mean plans have changed and they could arrive sooner.
Related Tags