Star Wars fan creates epic custom Star Destroyer gaming PC
That's no Star Destroyer--it's an epic gaming PC!

Published Wed, Dec 30 2015 10:11 AM CST
|
Updated Tue, Nov 3 2020 12:02 PM CST
A talented modder fashions an epic chassis that converges on two worlds of nerdery: Star Wars and PC gaming.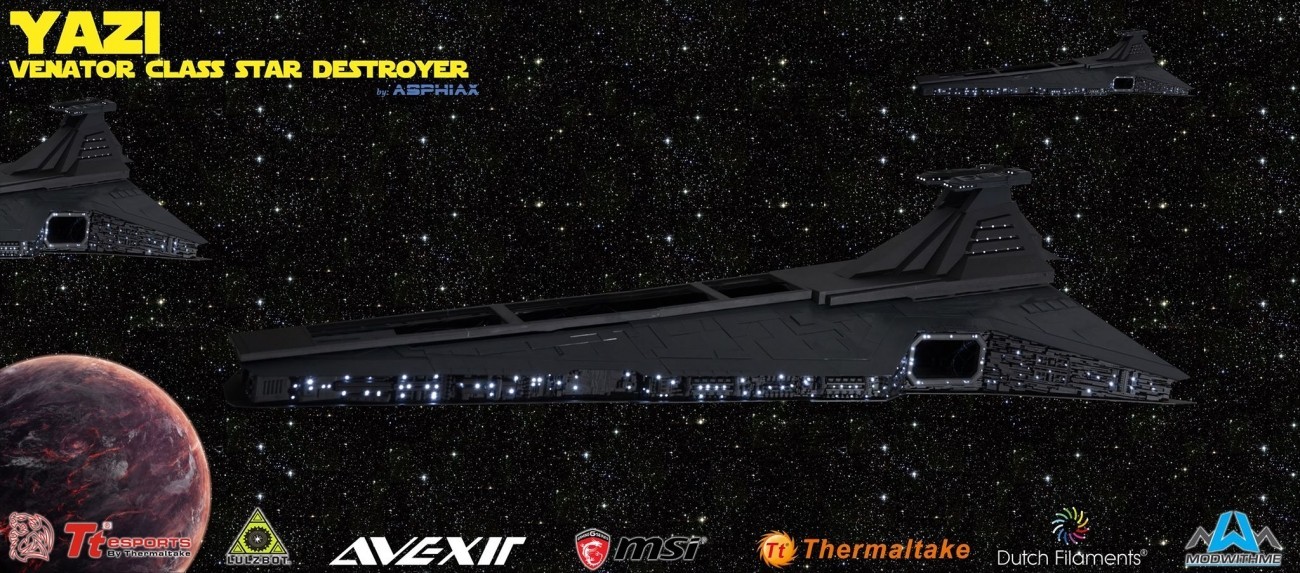 With Star Wars: The Force Awakens still fresh in our collective geeky hearts, a specialty modder by the name of asphiax uses the power of Force and skilled tinkering to make a gaming PC out of an Imperial Star Destroyer. The ship itself is known as YAZI, and was built as an entry for MSI's Pro Mod competition...and based on the amazing craftmanship, I think it'll win.
The custom build is based on a Venator-class capital ship and sports everything from fiber optic lights to water-cooling for the GPU, and a massive array consisting of six cooling fans. This behemoth build is one of the more impressive creations I've seen in recent memory, and it's really something you have to see to believe.
For a full step-by-step breakdown on the YAZI's construction, be sure to check out asphiax's website.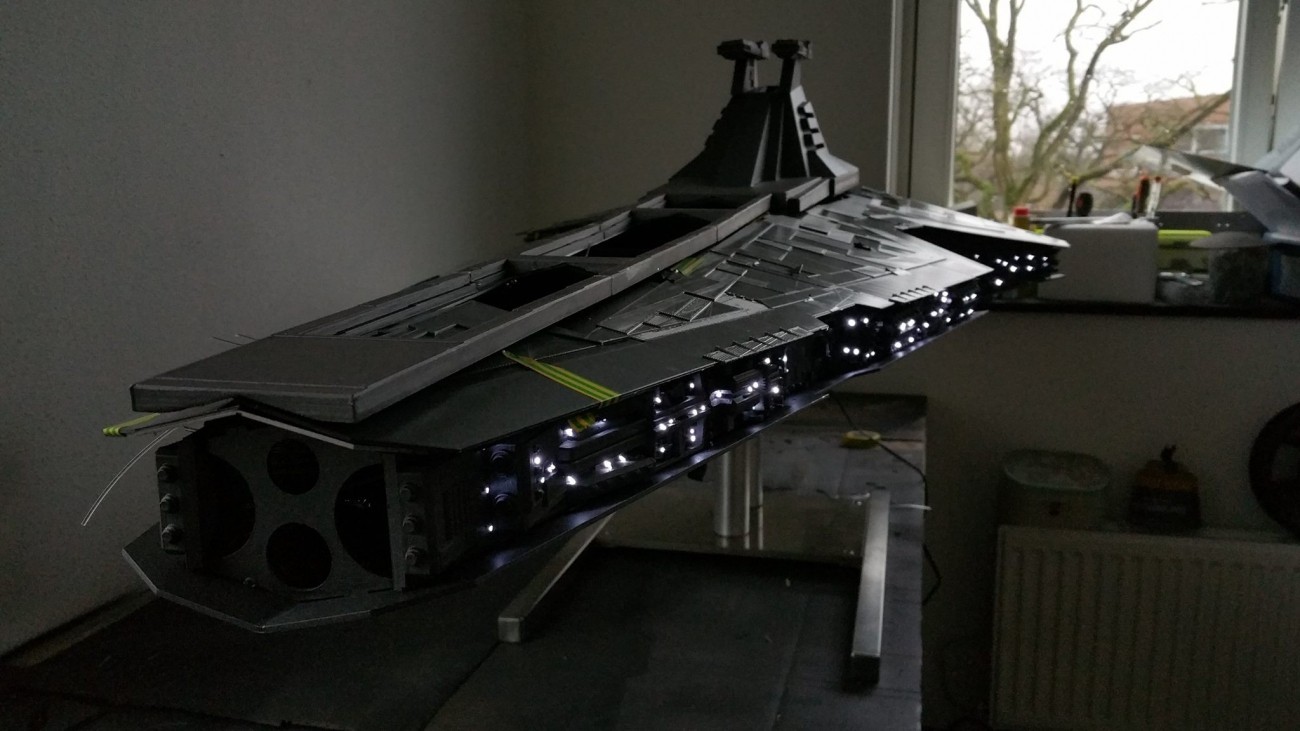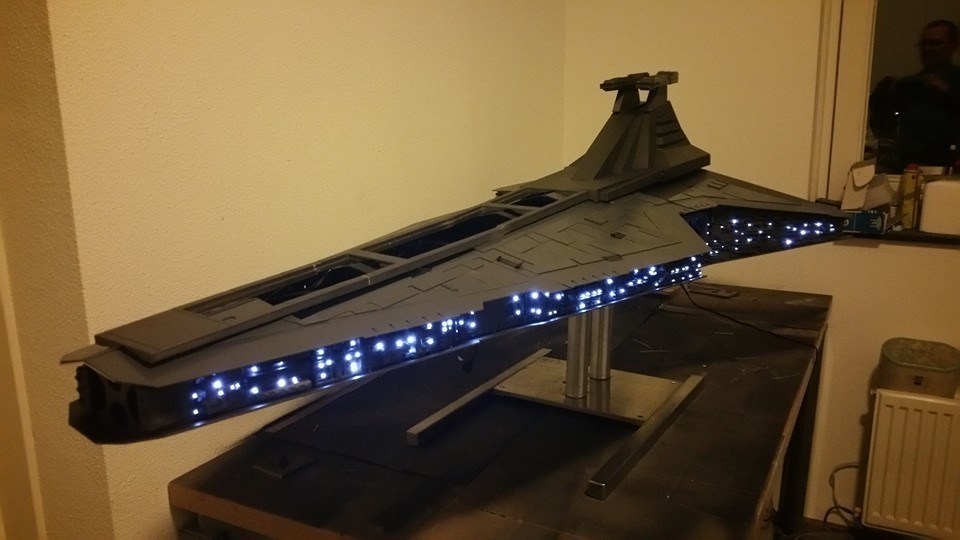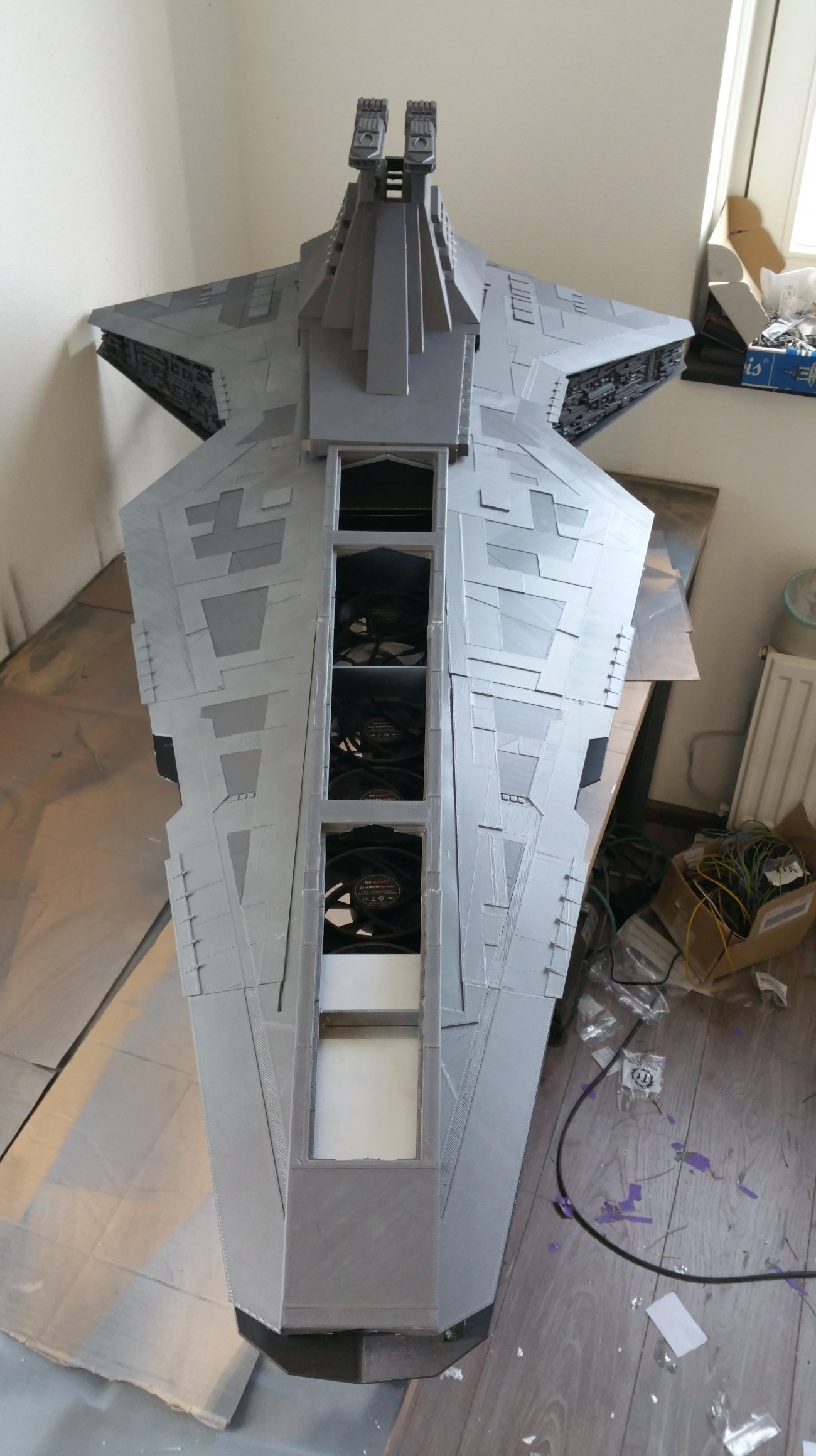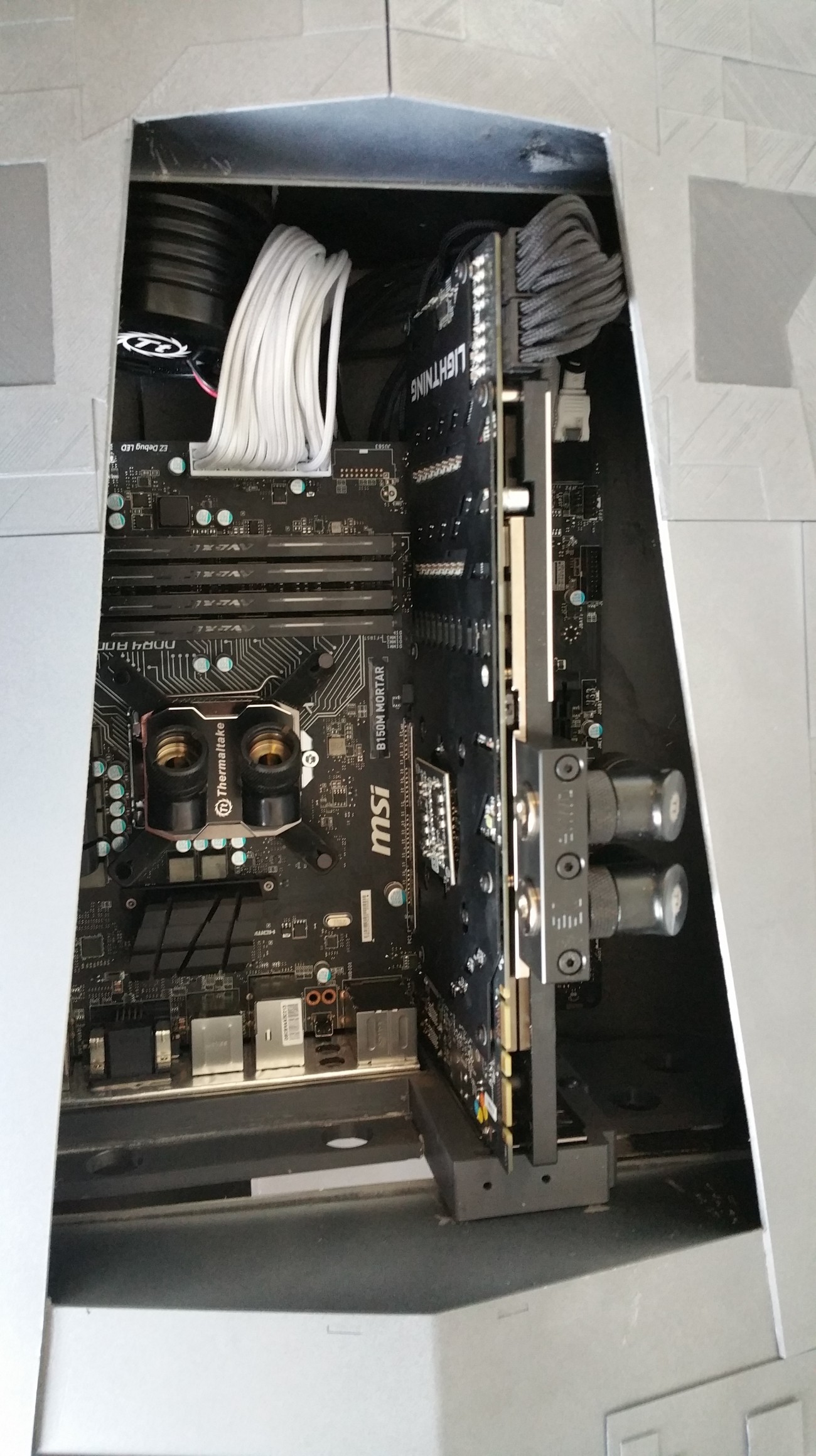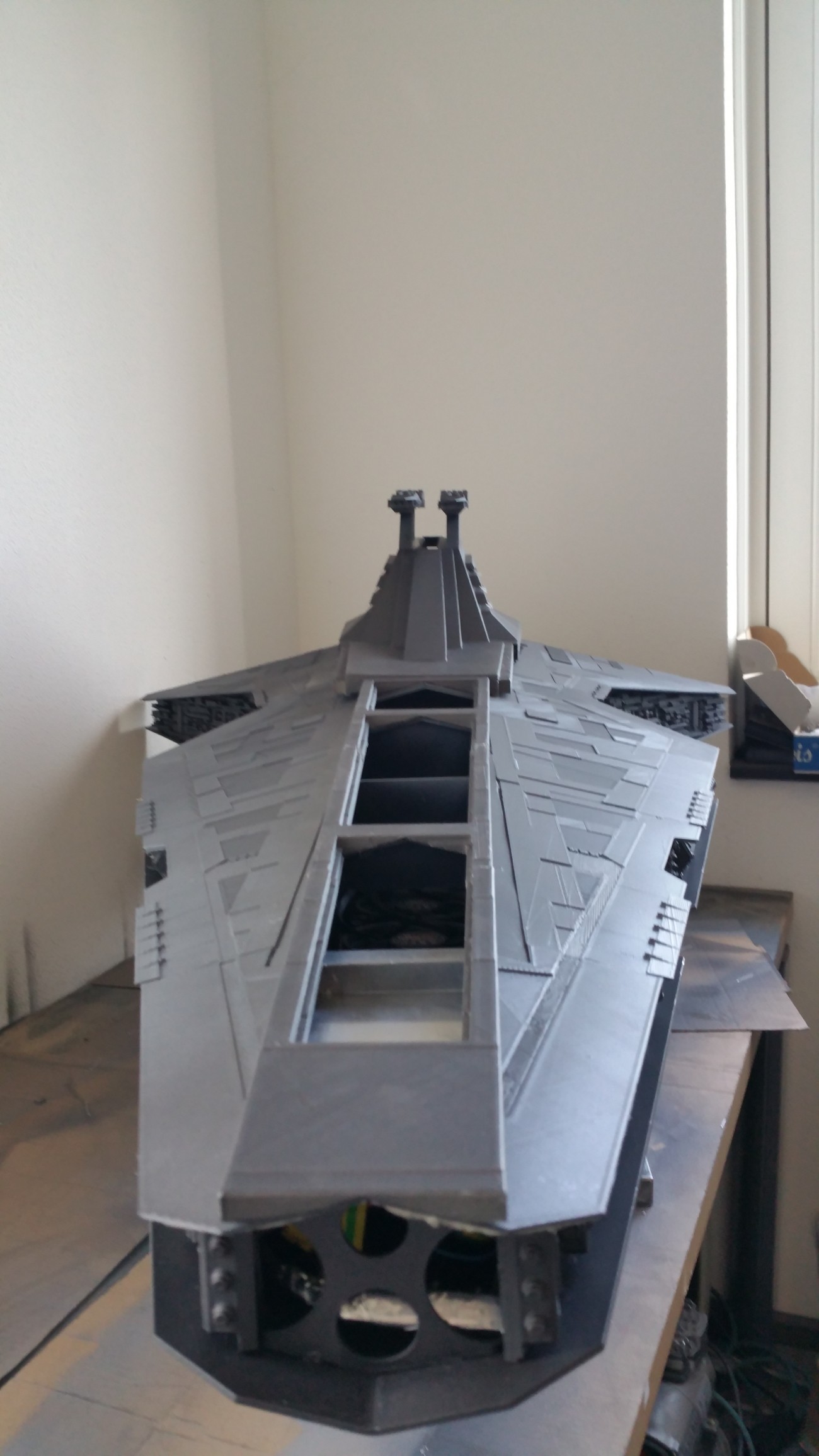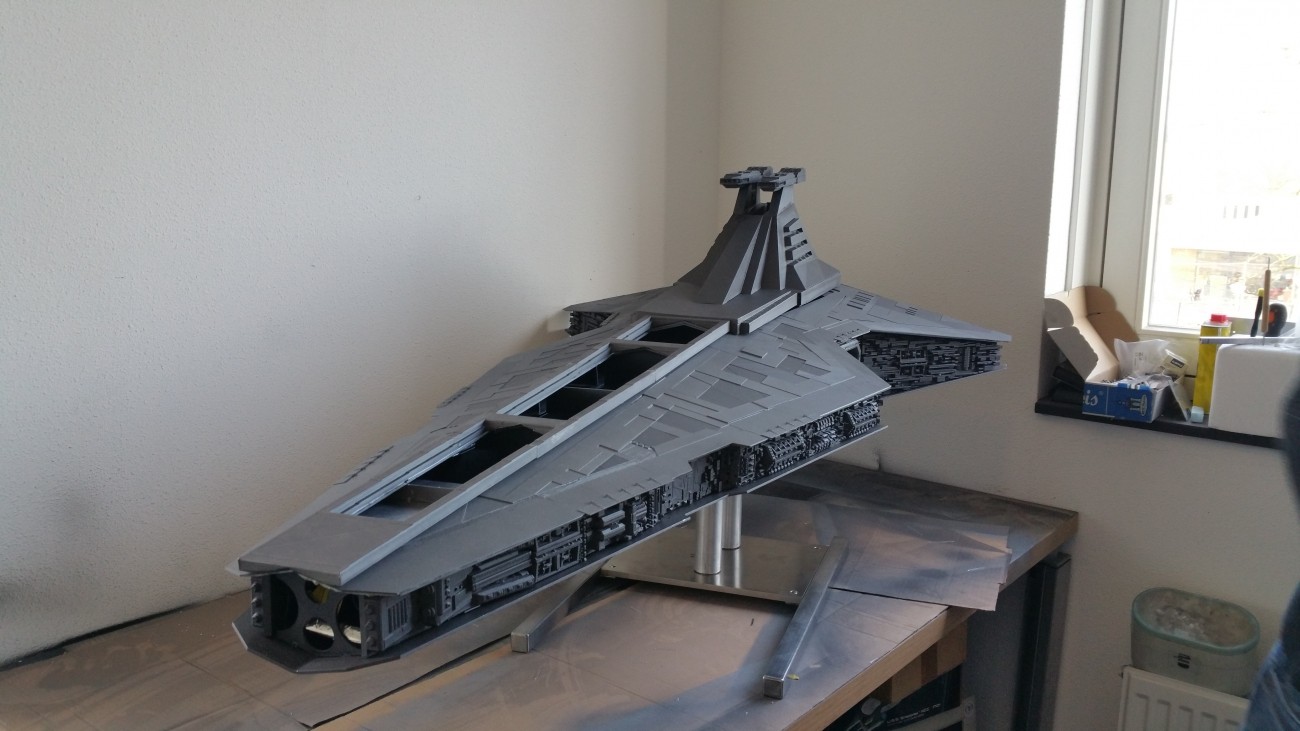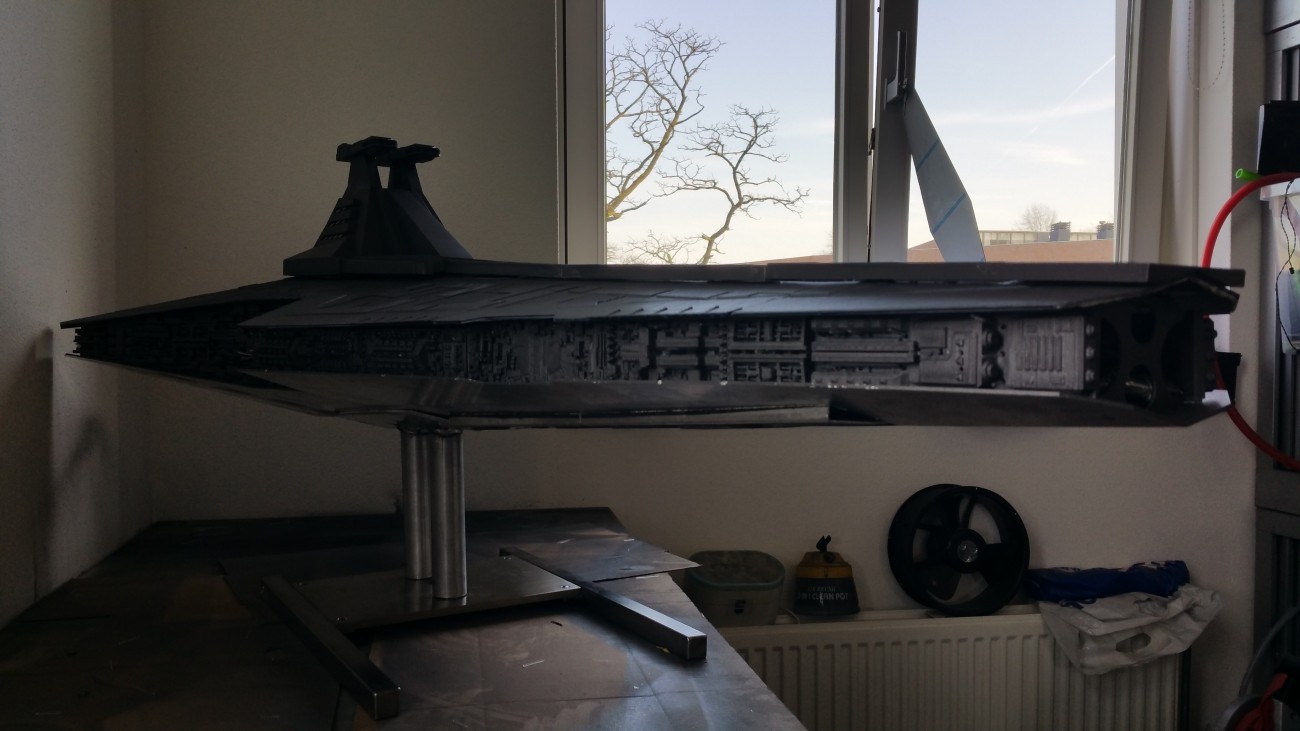 Related Tags