Windows 10 gains in popularity, 200 million installs, 29.9% of Steam
Windows 10 is gaining a lot of traction in a short amount of time, having been installed on more than 200 million PC's and with over 28% of Steam users.
Published Dec 29, 2015 4:57 PM CST
|
Updated Wed, Jul 27 2022 3:39 AM CDT
0 minutes & 52 seconds read time
Windows 10 is now apparently installed on nearly 200 million devices and represents a total of 28.85% of the operating systems reported by Steam's Hardware Survey. That's some astounding growth, nearly being adopted faster than Windows 7 was.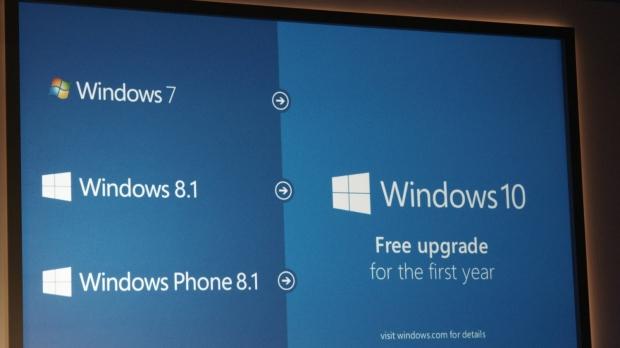 Back in October Microsoft said that Windows 10 had already been installed on 110 million devices world-wide. That figure alone is fantastic, but now Microsoft is reporting, via Winbeta, that in two months Windows 10 has has another 90 million installs.
The holidays and the free-upgrade tactics that they aggressively marketed towards users of Windows 7 and above are likely factors in the huge adoption. But that figure doesn't separate installations and activations on new devices. Granted, those running Windows 8 and 8.1 have been very satisfied with the switch, though those on Windows 7 haven't always seemed to see the switch as an "upgrade" by all metrics.
According to Steam's Hardware Survey, Windows 10 64-bit has seen a 2.39% increase in use month over month, and has been increasing steadily since Windows 10 first released in July of this year. 40 million installs per month is no laughing matter. Though it's had a rocky start, it's been turning out to be a very nice OS.
Related Tags