Intel buys a smaller rival for $16.7 billion, enters the FPGA business
Intel just spent $16.7 billion to acquire Altera, an FPGA maker, so that they can enter into new markets and further bolster their IP.
Published Tue, Dec 29 2015 3:11 PM CST
|
Updated Tue, Nov 3 2020 12:02 PM CST
Intel has just finished their acquisition of Altera, another chip designer that focuses on FPGA's, for a whopping $16.7 billion. This is one of the largest acquisitions that Intel has ever made, and is one that is designed to allow them to compete in a variety of new areas without having to completely reinvent the wheel.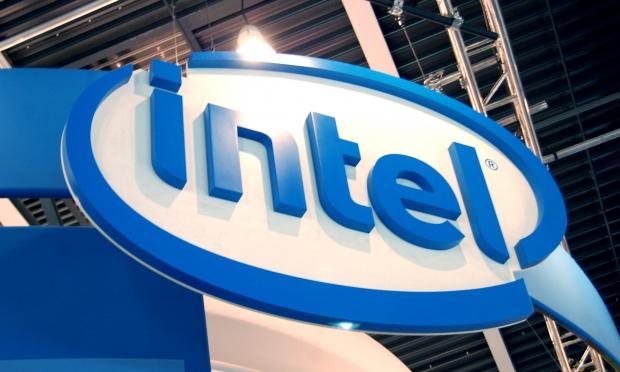 FPGA cards have become highly useful for some industries, particularly the financial sector, for intense computational tasks. Drop-in cards are sometimes used that bypass the host machine and are connected directly to the network via an RJ45 connection. This'll allow them to enter that highly specialized market with products that are already developed. They also want to use this to help with their presence with connected devices and the Internet of Things.
In regards to the acquisition, Intel said that "We will apply Moore's Law to grow today's FPGA business, and we'll invent new products that make amazing experiences of the future possible â€" experiences like autonomous driving and machine learning." Intel continues by explaining that "In addition to strengthening the existing FPGA business, PSG will work closely with Intel's Data Center Group and IoT Group to deliver the next generation of highly customized, integrated products and solutions."
Now, instead of trying to convince automobile makers and other small device creators of the merits of x86, they can just use their newly acquired specialized knowledge to easily help keep the dream of autonomous cars and smart wearables alive.
Related Tags