Pre-installed malware on Raspberry Pi? They were asked to at least
The Raspberry Pi Foundation was approached to pre-install malware on their devices, but thankfully said no thanks to that!
Published Tue, Dec 29 2015 9:14 AM CST
|
Updated Tue, Nov 3 2020 12:02 PM CST
It looks like some enterprising business people approached the Raspberry Pi Foundation with an odd business proposal, to pre-install their malware on the Raspberry Pi mini-computer.
In an email to the Foundation, a company, whose name was obviously redacted, was asking them to make available an exe file for installation (which wouldn't run on Linux anyway) in exchange for a sum of money for the amount of installations they detect.
This kind of tactic is surprising given the sheer audacity of asking a well-known organization, that prides itself on the many security applications of its minuscule box, outright to cheat its customers. It goes without saying that the Raspberry Pi Foundation didn't go along with their idea. It's even more hilarious that these peddlers of malware didn't seem to understand the platform being run on those devices. Maybe they'll ask Microsoft or Apple next?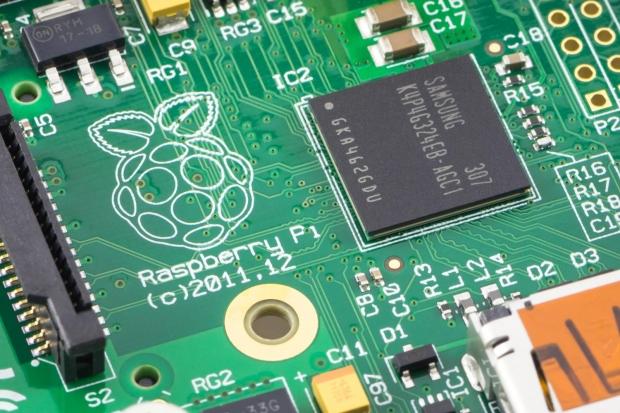 Related Tags