Interstellar was the most pirated movie of 2015
Interstellar was pirated over 46 million times throughout the year, making it the most pirated movie of 2015.

Published Tue, Dec 29 2015 8:18 AM CST
|
Updated Tue, Nov 3 2020 12:02 PM CST
What was the most pirated movie of 2015? Interstellar. Christopher Nolan's space epic, according to the best estimates, was downloaded 46.7 million times.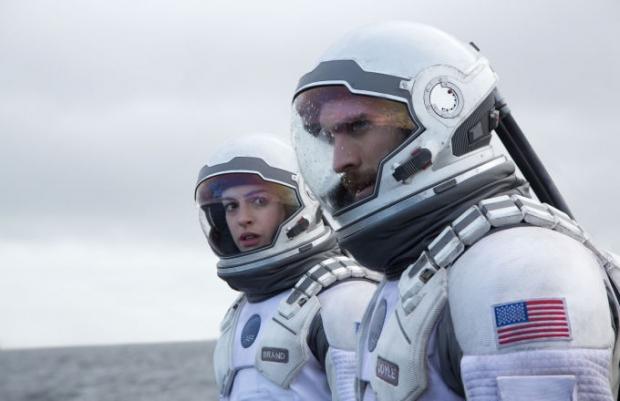 Coming in second place was Furious 7 with 44.7 million downloads, and Avengers: Age of Ultron with 41.5 million. Excipio tracks BitTorrent downloads, noting that there were 36.8 million downloads of Jurassic World, and 36.4 million for Mad Max: Fury Road. Here's the full list and their exact downloads:
These numbers wouldn't include downloads through VPNs, Usenet and other underground sources - so I'd expect these numbers to be quite conservative. Considering how Hollywood loves to bang on the 'piracy kills profits' drum, we have hundreds of millions of collective downloads here, yet Star Wars: The Force Awakens was the fastest movie to reach $1 billion, and before it Jurassic World make a Titanic amount of money.
Related Tags