Brutal Doom performance massively improved in v20b, benchmark shows
Brutal Doom mod to get huge performance optimizations come December 31, video shows.
Published Mon, Dec 28 2015 11:32 AM CST
|
Updated Tue, Nov 3 2020 12:02 PM CST
More than 20 years later and the original Doom is still putting hardware to the test, thanks to the Brutal Doom mod which adds "advanced and unique features such as extra hitboxes for heads and legs, and more gore, fire, and smoke particles than any modern AAA game".
The new elements have rendered the game a slideshow in many circumstances, until now: v20b boasts massive performance improvements thanks to some clever optimization. See for yourself in the video above.
Head here if you'd like to get started playing Brutal Doom. v20b will launch alongside Starter Pack maps and gameplay improvements December 31.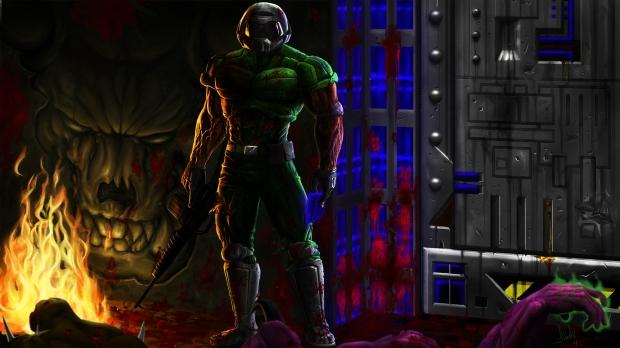 Related Tags