Steam's best selling games of 2015? CS:GO, GTA V and Fallout 4
CS:GO sold 5.6 million copies throughout 2015, becomes the best selling game on Steam.

Published Sun, Dec 27 2015 10:03 PM CST
|
Updated Tue, Nov 3 2020 12:02 PM CST
There were some huge game releases this year, with the likes of Fallout 4, Halo 5: Guardians, Grand Theft Auto V (on the PC at least), Rocket League, and so many more. But which one sold the most on Steam? CS:GO.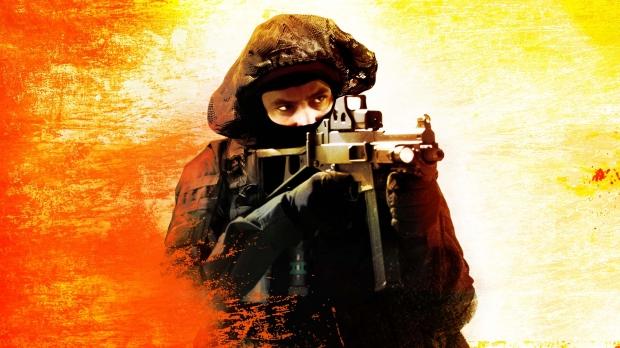 Yeah, Valve's competitive first-person shooter CounterStrike: Global Offensive racked up 5.6 million sales between April and December, with the runner up being Grand Theft Auto V with just under 3.6 million copies. Coming in third place was Fallout 4 with 2.4 million, and ARK: Survival Evolved taking out fourth place with 2.1 million.
Rocket League did surprisingly well, taking out fifth place with 1.9 million sales while Garry's Mod continues to sell well with 1.7 million copies sold.
Related Tags