Teens in the EU will need parental consent to register on social media
Teens under 16 in the EU might soon need to have their parents consent before they can legally sign-up for even social media.
Published Sun, Dec 27 2015 3:03 PM CST
|
Updated Tue, Nov 3 2020 12:02 PM CST
New additions to the European General Data Protection Regulation have been proposed to the European Parliament which seek to further protect the personal data of minors, specifically teens under the age of 16 with some interesting new rules.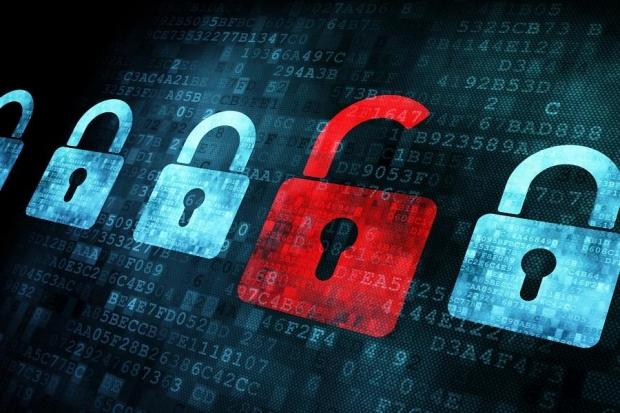 These new additions are not yet law and still need to be fully ratified by the greater European Council and European Parliament in early January of 2016 to become official, though they've passed through initial inspection by the European Parliament's Civil Liberties, Justice and Home Affairs Committee.
There are eight separate clauses that EU regulators are trying to get passed that are supposed to provide a framework for modernising data privacy policies. And in actuality, the new proposed rules give greater control of your own data and are better suited to privacy.
The new rules will force more transparency as to how data that companies collect is used and shared, it gives you easier access to that repository of data and you'll also have the right to have all of that data be erased or forgotten, "without delay". of data that was published when you were a child
Of course there will be better standard safeguards in place for keeping personal information safe as well as giving you the right to object to the processing of data that's even in the public interest, such as if you were involved in a scientific study. All in all, it could be have a positive impact.
But it's the requirement of parental consent that seems to draw the most criticisms, with the rest generally being a good sign for privacy. Social media can be a safe haven and a means for abused children to reach out if no other means feel comfortable. And this might extend to the likes of LiveJournal, Tumblr or the modern equivalent, which has been a surprisingly positive outlet for many.
Related Tags