DX12 title Fable Legends is free-to-play, will have microtransactions
A new leak of details from Fable Legends reveals microtransactions.

Published Thu, Dec 24 2015 12:55 AM CST
|
Updated Tue, Nov 3 2020 12:02 PM CST
One of the first DirectX 12 titles to be released next year will be Fable Legends, with a new leak on Lionhead Studios' game pointing to just how much microtransactions will cost, and what you'll get for your money.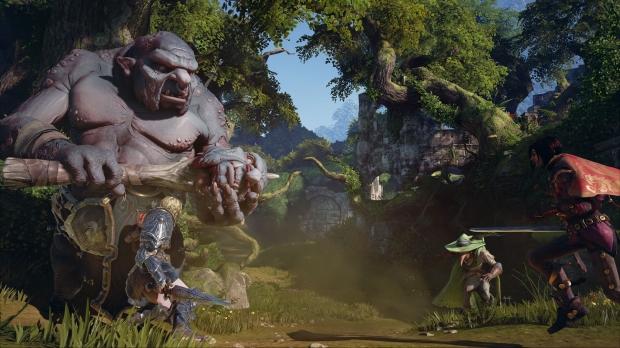 Fable Legends is a free-to-play title, with Lionhead recently delaying the game. The studio didn't realize how big the game was getting, and needed more time to get everything right. The studio explained that the team "working exceptionally hard and we're proud of how far the game has come. We're operating our closed beta 24/7 and have added lots more features, quests, creatures, and heroes to play. Hundreds of thousands of fans have participated in the beta so far, and we can't wait to open it up for all of you to play. To achieve our aspirations for Fable Legends, we've moved our open beta release to spring of 2016".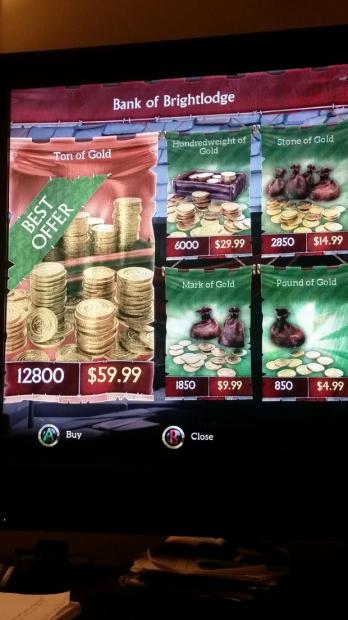 As for the microtransactions, Fable Legends will offer a 'ton of gold' for $59.99, where you'll receive 12,800 gold. There's also a hundredweight of gold, stone of gold, mark of gold, and finally, a pound of gold - all with varying prices. Lionhead splashes away gamers' issues with a pay-to-win formula for Fable Legends, with the studio explaining "You'll be able to play Fable Legends from beginning to end for free. That means the whole story as it stands, plus any additional quests/storylines we release after launch will all be free".
Related Tags