Epic Games investigating issue with Squad and AMD CPUs
Squad experiencing performance issues with AMD CPUs due to Unreal Engine 4, Epic Games' investigating.
Published Thu, Dec 17 2015 11:21 AM CST
|
Updated Tue, Nov 3 2020 12:02 PM CST
Squad is the first big, publicly available game using Epic Games' Unreal Engine 4. Consequently, it's brought to light a major issue within the engine: poor performance on AMD CPUs, seemingly related to an audio component of the engine. The issue has been reported by many players since even before the Early Access launch this week, but now that it's on Steam, the vocalness has intensified.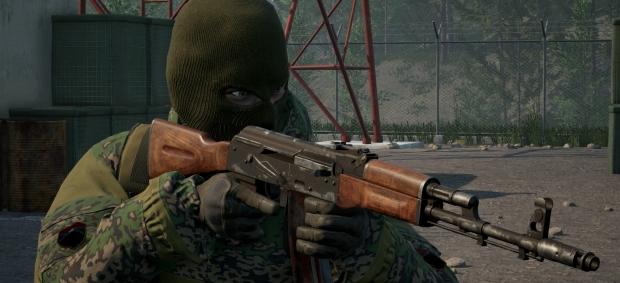 Squad developer Offworld Industries has stated, "there's very little [we] can do about this besides wait for Epic to fix it and release the fix in an engine patch." With that, we asked Epic if it was aware of the issue and if it had plans to fix it. Senior marketing manager Dana Cowley responded, "First I've heard of this. Thanks to your email I'm getting in touch with the Squad team now to investigate, and see how we might be able to help. We think Squad is awesome, and want to make sure they are set up for success." In a follow-up email, she stated, "Our guys are on top of it."
In the meantime, there is a tweak that may help: navigate to C:Users < profile > AppDataLocalSquadSavedConfigWindowsNoEditor, back up the Engine.ini file then open it with Notepad, find the [Audio] section, change MaxChannels from 128 to 96, 64, or 32, and save. Note user reports on the effectiveness of this vary, and this probably won't give you great performance even if it works, just better performance. As ever, tweak at your own risk.
Related Tags