Are you a Magic The Gathering expert? You may earn 40k for deck build
Desperate Redditor offers $40,000 for someone to build a Magic The Gathering deck based around his card.
Published Fri, Dec 11 2015 12:36 PM CST
|
Updated Tue, Nov 3 2020 12:02 PM CST
If you consider yourself proficient in the arts of Magic The Gathering, a recent find on Reddit will surely have your interest. Spotted in this thread, a Redditor explains that they noticed someone asking for a deck to be built around a singular card, offering a large reward for whoever delivers.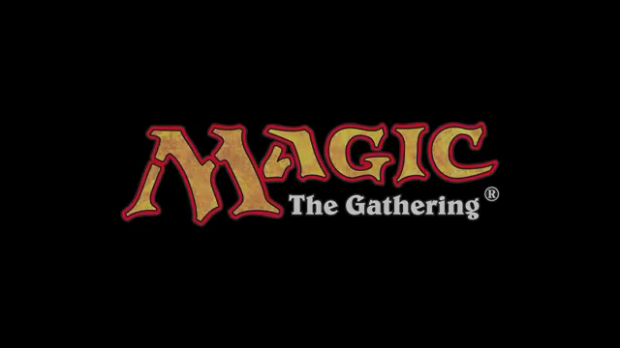 According to those commenting, the card that this deck would be built around was mediocre at best, however, the owner was willing to pony up $40,000 for assistance, looking to use it in the upcoming Magic The Gathering Pro Tour.
The end goal here has been explained by a user called AdOutAce, stating; "In an effort to make money, some savvy (or not so savvy) collectors will buy vast quantities of a unique card while it is inexpensive in hopes someone will find a way to combine it with other cards to make a powerful or popular deck. It's like playing the stock market."
The original post has been edited with all information deleted - there's no saying if this build ever went ahead. However, the fact that the post is still up means that there may still be a chance.
Related Tags