Xbox One and PS4 had 'best month ever', sales were up 14% last month
According to the NPD Group's numbers, the Xbox One and PS4 had their 'best month ever'

Published Fri, Dec 11 2015 3:36 AM CST
|
Updated Tue, Nov 3 2020 12:02 PM CST
The NPD Group has put out their latest November 2015 report, highlighting that it was a good month for consoles. November was the best month for hardware sales on the Xbox One and PS4, with hardware sales growing 11% to $1.12 billion. This contributed a 2% rise in the overall industry, which hit $2.47 billion for the month.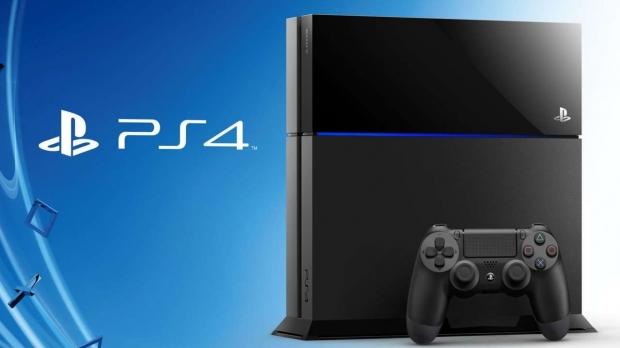 NPD's Liam Callahan explains: "Growth was driven by console hardware, up 14 percent, which offset a 31 percent decline in portable hardware. November 2015 marked the best month ever in total unit sales for 8th generation consoles (Xbox One, PS4, and Wii U), surpassing sales of December 2014 (now second-highest), and November 2014 (now third-highest). Within console hardware sales there were dramatic differences by console generation as 8th generation console sales rose by 22 percent in dollars, 7th generation sales dropped by 76 percent in dollars, which is sharper than the year-to-date decline of 57 percent. In November 2015, 8th generation sales had 93 percent share of overall hardware sales, a 9 percentage point increase from last November".
Callahan also said that the PS4 and Xbox One sales are selling quicker than the Xbox 360 and PS3, where he added: "After 25 months, the combined sales for the PS4 and the XBO are 47 percent higher than the combined sales for 25 months of PS3 and Xbox 360 hardware sales".
Related Tags