Valve says 'it ain't us' that put Half-Life 3 in the Steam Database
The world got excited when Half-Life 3 was teased in the Steam Database, but Valve shoots down the rumors.

Published Wed, Dec 9 2015 11:19 PM CST
|
Updated Tue, Nov 3 2020 12:02 PM CST
We said it broke our hearts, but it's better than getting our hopes up - Half-Life 3 rumors begin to fly, but Valve said that the entry in the Steam Database had nothing to do with the company that can't count to three.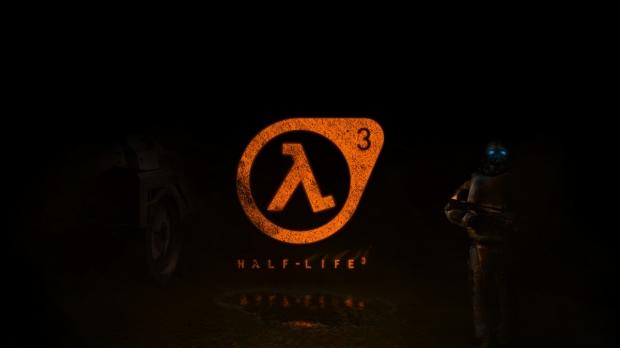 An eager fan reached out to Valve's Marc Laidlaw, asking if he could clarify a few things. Laidlaw responded, saying that the entry for Half-Life 3 had nothing to do with Valve, so another developer or publisher has most likely created it. Conspiracy theories have started, saying that Laidlaw is in damage control, fanning the flames that Half-Life 3 is coming soon.
While some people say that Half-Life 3 isn't coming out ever, I think Valve is waiting until the HTC Vive is here, and then they're going to unveil it as the perfect system seller for their VR headset - as well as Steam Machines, SteamOS, Steam Box, and the rest of the hardware they've got coming out in 2016.
Related Tags