Toshiba looking at $60m accounting scandal fine
Toshiba set to pay a $60m accounting fine and $2.4 million to 50 angry individual shareholders.
Published Wed, Dec 9 2015 12:36 PM CST
|
Updated Tue, Nov 3 2020 12:02 PM CST
Due to an accounting violation, the Japanese securities watchdog has requested that Toshiba be sent a massive $60 million (7.37 billion yen) fine, being described by iTnews as; in a bid "to rebuild a corporate image shattered by a series of high-profile wrongdoing".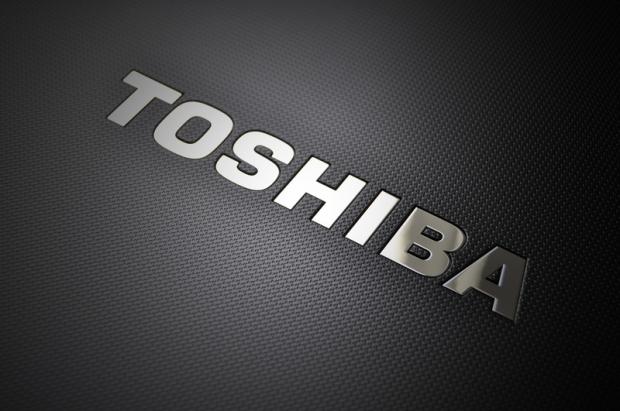 Surrounding this news, 50 shareholders have also taken pitchforks to this giant company, requesting around $2.4 million in damages due to stock losses. With Toshiba's stock falling approximately 40 percent since the breaking announcement of this saga in April 2015, this accounting shambles is sending the company towards ruin in its current state.
The watchdog seems to be setting out to show Toshiba as an example towards other companies, strengthening its investigations due to Toshiba being such a large Japanese brand name and global company, aiming to make an example out of these illegal blunders.
Related Tags