Sony buys up Toshiba's image sensor fab for $155 million
Toshiba exits the image sensor market and sells off its major semiconductor fab to Sony.

Published Fri, Dec 4 2015 5:31 AM CST
|
Updated Tue, Nov 3 2020 12:02 PM CST
Amid recent financial woes and scandals, Japanese electronics company Toshiba today announced that it has sold its image sensor business to Sony for 19 billion yen ($155 million).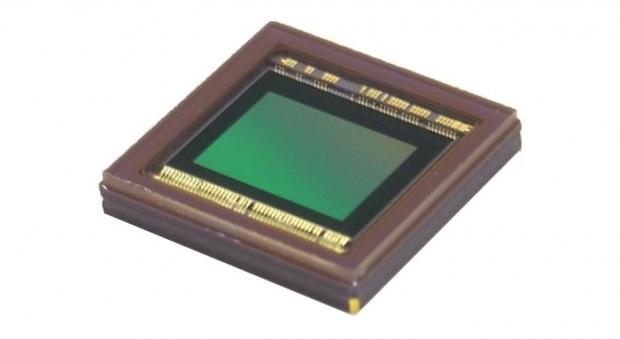 Starting in April 2016, Sony will take over Toshiba's semiconductor fabrication facility in Oita, Japan, which can ship up to 12,500 300mm wafers a month. Along with the Oita facility, Sony will take in all equipment and 1,100 employees who will now operate under Sony's own Semiconductor Corporation. The facility will focus "primarily for manufacturing CMOS image sensors."
This move sees Toshiba effectively pull out of the image sensor market. Negotiations for the takeover started back in October, and Nikkei notes that Toshiba turned right to Sony due to past business.
"Toshiba has little choice but to carry out a sweeping reorganization of its presence in semiconductors. It has turned to Sony, which once sold a portion of its semiconductor operations in Nagasaki to Toshiba, only to buy it back later."
With Toshiba's Oita facility under its belt, Sony has considerably bolstered its profitable image sensor presence. Sony's high-grade image sensors make up almost 40% of the smartphone market, and can be found in everything from Apple's iPhones to Samsung's Galaxy line.
Related Tags