Starting in 2016, smartphones are rumored to double system memory from 4GB to a whopping 8GB of RAM. Jumping all the way up to 8GB will see tremendous gains for handsets everywhere, and it's all thanks to a beefier CPU.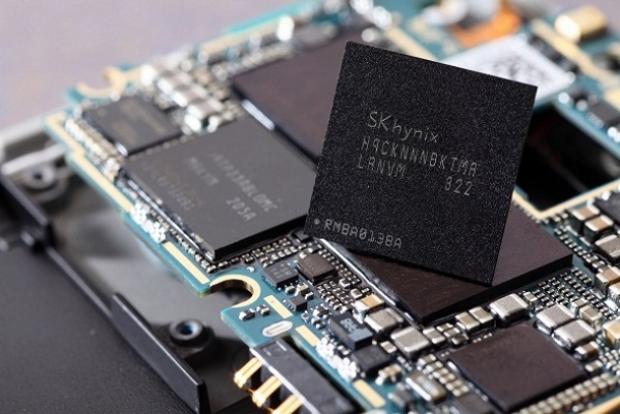 According to Chinese analyst Pan Jiutang, Qualcomm is working on a new Snapdragon 830 processor that supports up to 8GB of RAM. Armed with the Snapdragon 830, smartphone-makers like Huawei and Oppo will be able to push the onboard system memory well past today's threshold.
"Now Huawei / OPPO / vivo flagship comes with 4GB, and next year will come out with 6GB phone with 8GB you may want to the year after, because the fire-breathing processor Qualcomm Xiaolong 830 seems to support 8GB (code 8998, made burned lifetime ah, 820 not listed)," reads a post on Weibo.
2016 is set to be a big year for smartphones, as Samsung plans to kick off the foldable display revolution with its new Project Valley phone, and other manufacturers are set to follow. LG also has a ambitious timeline for its own foldable display tech, which will culminate in rollable HDTV screens by 2017.
While 8GB of RAM in a smartphone might be overkill, we will probably see manufacturers slotting in a more reserved and manageable 6GB before going all out with the maximum. Also remember that these claims have yet to be verified, so take this info with a grain of salt.