RadioShack hires Nickelodeon alum Nick Cannon as CCO
RadioShack uses the help of rapper and Nickeloden star Nick Cannon to boost its profile.

Published Wed, Dec 2 2015 5:40 PM CST
|
Updated Tue, Nov 3 2020 12:02 PM CST
Amid its flagging decline into failed obscurity, long-running tech retailer RadioShack has a plan to help revive its ailing woes: hire some celebrity muscle to help boost it back to the top. Which candidate did it select? None other than Nickelodeon star/rapper/actor Nick Cannon. Yes, really.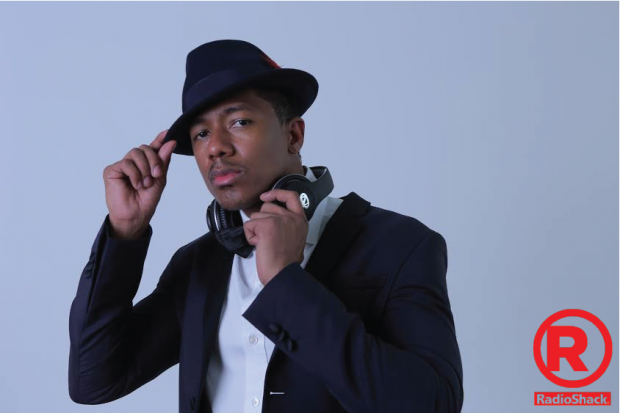 In a bizarre twist of fate, RadioShack today announced that it has enlisted Nick Cannon as Chief Creative Officer in an effort to help boost the company's image and kick off a new wave of advertisements. Cannon corroborated the news in a Tweet saying that "RadioShack is back" and that he's "officially part of the RadioShack fam" as CCO. Shortly after Cannon showed the first fruits of the union by releasing a new promo vid showing the retailer getting into the holiday spirit.
This is likely just a big publicity stunt for the declining tech store, but given the star's reach, it'll likely work out quite well and remind people that these retailers aren't extinct just yet.
Related Tags