Amazon's new Prime Air drones deliver packages in 30 minutes or less
Amazon takes to the skies to dramatically speed up deliveries.

Published Mon, Nov 30 2015 7:18 AM CST
|
Updated Tue, Nov 3 2020 12:03 PM CST
After months of speculation and rumors, the internet's most popular e-tailer has finally taken to the skies with a fleet of delivery drones that may usher in a new level of convenience.
As explained by Jeremy Clarkson, Amazon's new Prime Air delivery service taps the power of autonomous drones in order to ship packages in 30 minutes or less. The drones themselves are quite advanced, using "sophisticated sense-and-avoid technology" to detect and avoid nearby obstacles in the sky, and even scans the landing zone to ensure safe deliveries. The drones can fly up to 400 feet at 55 miles-per-hour, and can deliver 5-pound packages--things like DVD's, games, CD's and even shoes--in a 15-mile radius.
Amazon notes that the Prime Air service isn't ready for deployment, and the drones are still being manufactured and developed. "We are testing many different vehicle designs, and delivery mechanisms to discover how best to deliver packages in a variety of environments," reads the official Q&A. The company plans to offer Prime Air in the United States, the United Kingdom and Israel to start, with other territories to follow.
No official release date or pricing is known at this time, but the service may require extra fees on top of being exclusive to Amazon Prime subscribers. Amazon is still working on the service's logistics, as well as smoothing things out with the FAA.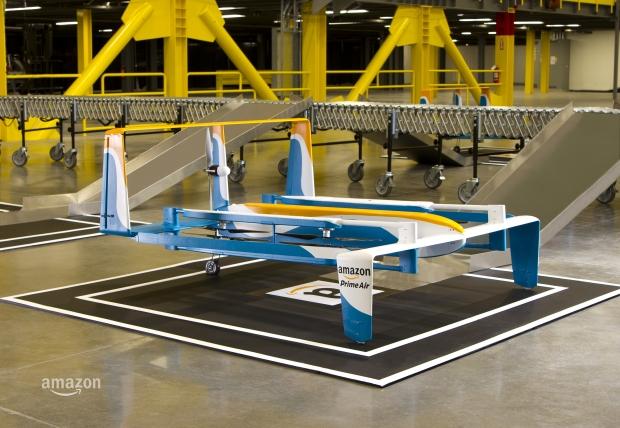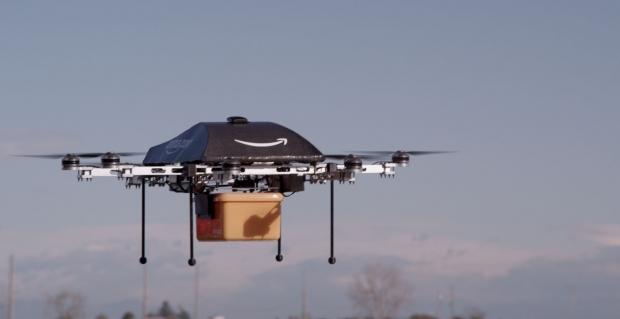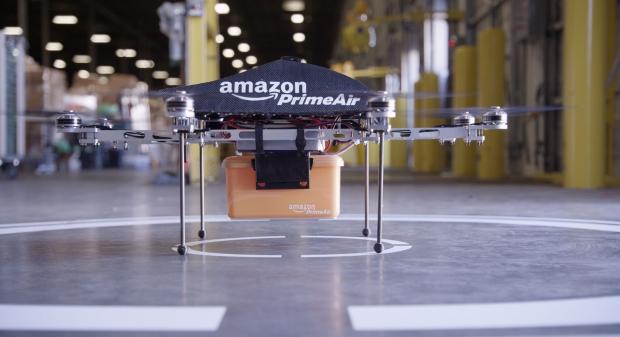 Related Tags