4K TV show torrenting is now a reality
Internet pirates rejoice as new TV shows are now showing up for download in 4K.
Published Mon, Nov 30 2015 4:37 AM CST
|
Updated Tue, Nov 3 2020 12:03 PM CST
With there has been a massive rise in UHD monitors and televisions recently, avid watchers of TV programs have mostly been left high and dry. Firstly there's the issue of your video card being unable to play games smoothly at 4K due to the massive amount of processing power that it requires, then comes the issue that the latest pirated seasons of Orange is the New Black only allow you to watch it in normal HD resolution.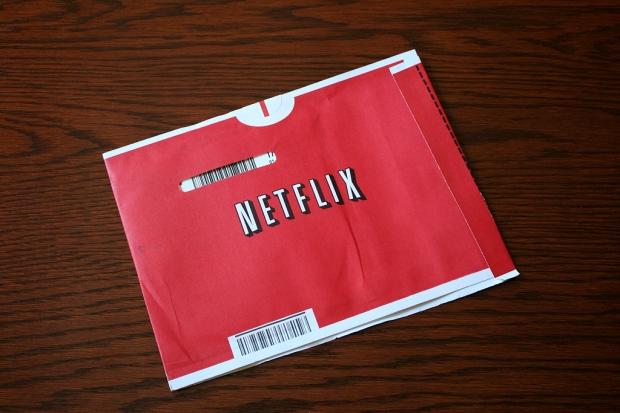 In the last few days all of this has changed, with Gizmodo reporting that people have now gained access to 4K TV shows available on Amazon and Netflix, publishing them for free online. While 60 minute shows are currently being listed at between 10GB and 15GB each, those with slow internet are still going to be behind on the times.
These videos have been made available thanks to a HDCP audiovisual security hole, allowing pirates to illegally download these shows through a loophole on Amazon and Netflix, re-uploading and publishing them for all who wish to watch.
Related Tags