Rumor: Sony unlocks PS4's seventh core to boost performance
PS4 game devs are about to get a boost in power as Sony unlocks access to the console's seventh core.

Published Sat, Nov 28 2015 1:30 AM CST
|
Updated Tue, Nov 3 2020 12:03 PM CST
Developers traditionally have limited access to console CPU cores, but as time goes by, console-makers like Sony and Microsoft find ways in opening up their respective systems to aid games development. Reports indicate that Sony has just made development a little bit easier by unlocking access to the PS4's seventh core.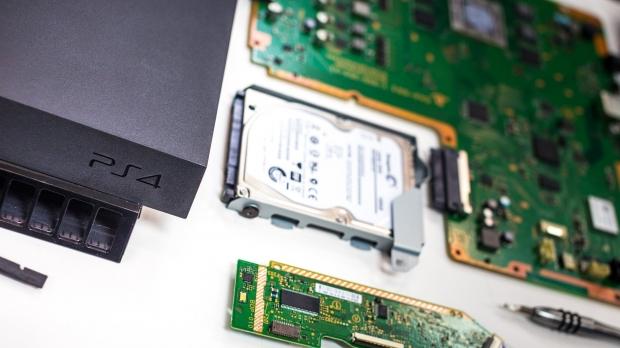 The news was first spotted on NeoGAF, where one user spotted something quite interesting in an update changelog for a PS4 Software Development Kit. Check out the snippet below:
Code:Firelight Technologies FMOD Studio API
Detailed Revision History
17/11/15 1.07.03 - Studio API patch release (build 69975)
Features:
LowLevel API - When using System::recordStart the provided FMOD::Sound can now be any channel count, up/down mixing will be performed as necessary.
LowLevel API - Improved performance of convolution reverb effect when wet is 0 or input goes idle.
LowLevel API - PS4 - Added FMOD_THREAD_CORE6 to allow access to the newly unlocked 7th core.
Developer's only have access to six of the PlayStation 4's eight cores, with the other two being reserved for the console's onboard operating system. With the availability of the seventh core, developers will see a small boost in performance. Microsoft recently did the same by unlocking the Xbox One's seventh core, but according to Larian Studios, this move "didn't make much of an impact".
Sony has yet to make any official comments on the rumor, and I doubt we'll hear much about it until games devs get their hands on the SDK update and harness the new CPU core. It'll be interesting to see how the small boost on the PS4 compares against that of the Xbox One, and if certain devs are able to squeeze out even more raw power than others.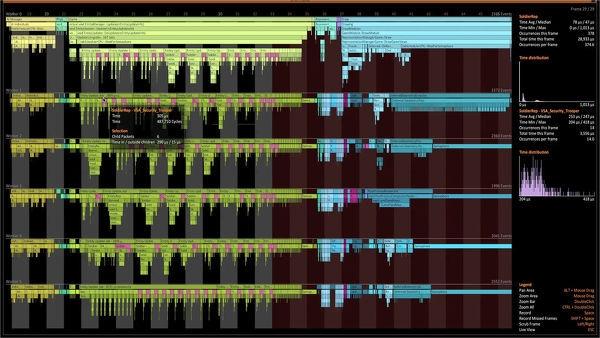 Related Tags