OnePlus won't replace faulty USB Type-C cable on its OnePlus 2 handset
The faulty USB Type-C cable on the OnePlus 2 is something OnePlus won't replace, sorry customers.

Published Fri, Nov 27 2015 4:15 AM CST
|
Updated Tue, Nov 3 2020 12:03 PM CST
The USB Type-C cable in the box for the OnePlus 2 smartphone has been a disaster so far, with Google engineer Benson Leung testing the cable and saying that it "may cause damage to your charger, hub or PC USB port" if used on a fast-charging device.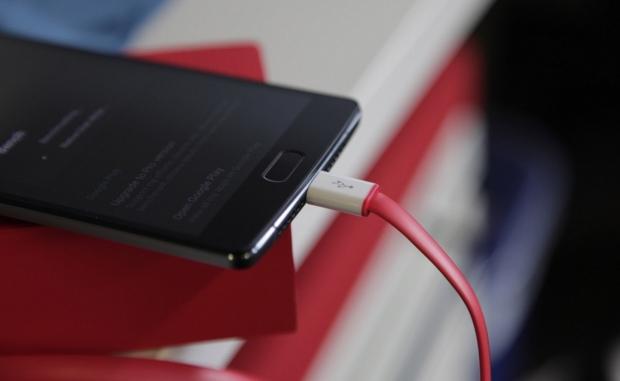 OnePlus has said that it doesn't conform to the USB Type-C 1.1 spec, and that it will refund customers - but, and this is a big but, since the cable doesn't have issues with the OnePlus 2 smartphone itself, the company will only refund customers who purchased the cable separately. Now this is a huge downer.
The company says that the USB Type-C cable works for what it was intended to, charging the OnePlus 2 smartphone. Outside of that, most people who aren't aware of the issues with the included cable could use it to charge another USB Type-C device, and possibly damage it. The included USB Type-C cable has the wrong resistor for the USB Type-C 1.1 specifications (10 k-ohms versus 56 k-ohms), so the device could draw more power than it can actually support.
A decent USB charger would stop this from happening so that your device doesn't get damaged, but OnePlus seems to not care about that. As Engadget reports, a "better solution might be to recall and replace all the cables out there", which we are in total agreeance with.
Related Tags