Intel sub-contractor had friend make hoax bomb call to avoid work
A former sub-contractor for Intel asked his friend to make a hoax bomb threat, just so he didn't have to go to work.

Published Wed, Nov 25 2015 2:23 AM CST
|
Updated Tue, Nov 3 2020 12:03 PM CST
Most people have had those days when they just don't want to go to work, but Aaron O'Neill took it a step too far by asking his friend to call in a bomb threat at his work, so he wouldn't have to slump into his job as a sub-contractor at Intel after a big night of drinking and recreational drugs.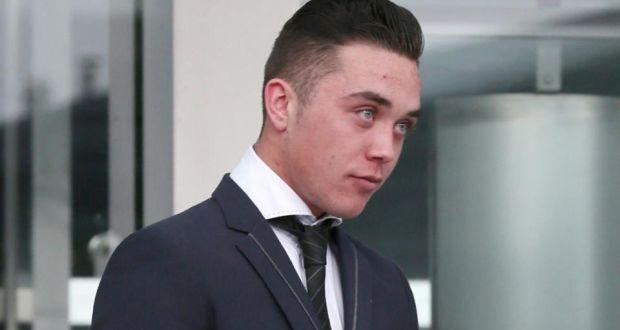 O'Neill paid his friend Colin Hammond to call in a hoax bomb threat to Intel, which ended up with a motorway being shut down, disrupting air traffic control and stopped some 4000 employees at Intel from having to go to work. Intel reportedly lost around 6000 hours of production in a "conservative estimate" according to Garda Eamonn McFadden.
Hammond called the authorities, saying that there were bombs located at Intel that would explode in 12 hours. Hammond told emergency services: "You will not find them. This is a warning, we're everywhere now". When asked who was making the call, Hammond stepped over a big line by saying he was a part of the terror cell "Islamic State".
Judge Martin Nolan described the act by the duo as "profoundly stupid", with Hammond ordered to complete 200 hours of community service, versus a two-year prison sentence that he was deal with in October. Judge Nolan said he saw "no reason to depart from the same sentence", but has adjourned the case until January so he can secure a report from the Probation Service to see if he was suitable for community service.
Related Tags