Ultimate Ears releases new studio-quality monitor earpieces
The Ultimate Ears Pro Reference Remastered promises to deliver audio 'in a way that's completely faithful to the original studio recordings'
Published Tue, Nov 24 2015 6:28 AM CST
|
Updated Tue, Nov 3 2020 12:03 PM CST
If you're interested in the high-end spectrum of audio, it's possible that Ultimate Ears (UE) is on your 'to watch' list. Starting at a price of $999, UE has worked with Capitol Studios on its new UE Pro Reference Remastered in-ear device, branding it as "an in-ear monitor tuned for high-resolution audio" in a recent press release.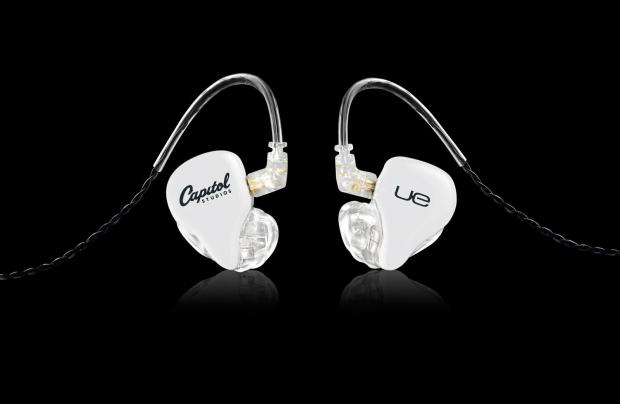 Boasting a two-decade involvement in the high-end audio business, UE has thrown its 'True Tone Drivers' into this champion product. This model sets out to provide users with a flat response to 18KHz sound - allowing for clarity and the ability to hear harmonic structures and overtones missing in many other audio products.
This product is designed to "help bring studio-quality sound faithfully to the fan" according to Universal Music Group executive, Barak Moffitt, who expanded that this product promises to deliver audio "in a way that's completely faithful to the original studio recordings."

The Ultimate Ears Pro Reference Remastered will be released next month and more information can be found here.
Related Tags