NVIDIA collaborating with Stanford University on a VR headset for 2018
NVIDIA's working on Shield VR (that's what I'm calling it anyway), and it'll be out in 2018.

Published Sun, Nov 22 2015 6:10 PM CST
|
Updated Tue, Nov 3 2020 12:03 PM CST
It should come as no surprise to hear NVIDIA is working on a VR headset, but according to the latest rumors, the GPU giant is working with Stanford University on the next generation of VR headsets, according to Fudzilla.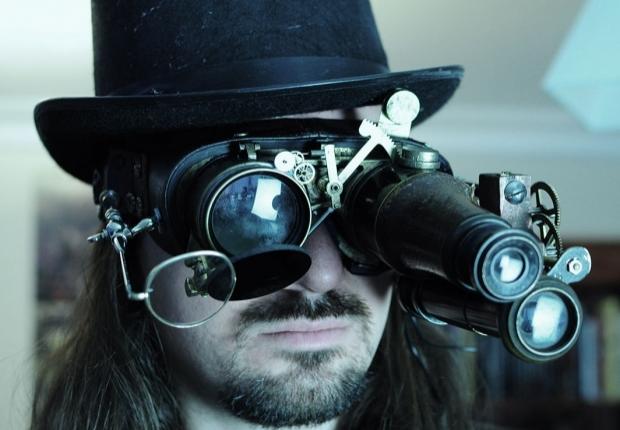 NVIDIA hopes that its collaboration with Stanford University will provide a unique take on its VR HMD, with the Senior Director of Research at NVIDIA, David Luebke, saying that most VR headsets are uncomfortable to use if they're within arm's reach because of depth cues like stereo and accommodation. Luebke said: "This is because of the vergence-accommodation conflict, which is how much the lens of your eye has to change to bring sharp focus to your retina".
The issues with the 3D side of things is still a problem for some users, especially when people get headaches or see double images with a VR headset strapped to their head. This is why NVIDIA decided to work with Stanford University, as it sees a way out of this. Gordon Wetzstein, the Assistant Professor in the Electrical Engineering Department at Stanford University said they created a new display technology that's called light field stereoscope, which fixes the vergence-accommodation issues. Wetzstein explained: "It provides a much richer and more natural visual experience than conventional head mounted displays and has the potential to reduce nausea, eyestrain, and also increase visual comfort".
Luebke said that the first prototypes that NVIDIA and Stanford are working on now, will be consumer products within 3-5 years.
Related Tags