ISIS is trying to talk through telegram, security experts say
ISIS has moved to a Russian-made communication app to evade authorities, experts say it's still not safe.
Published Thu, Nov 19 2015 8:29 AM CST
|
Updated Tue, Jun 16 2020 4:29 PM CDT
After news coming to light of the terrorist organisation ISIS using the PlayStation Network in order to coordinate attacks, security experts claim this group has now moved to Telegram in order to evade security organizations.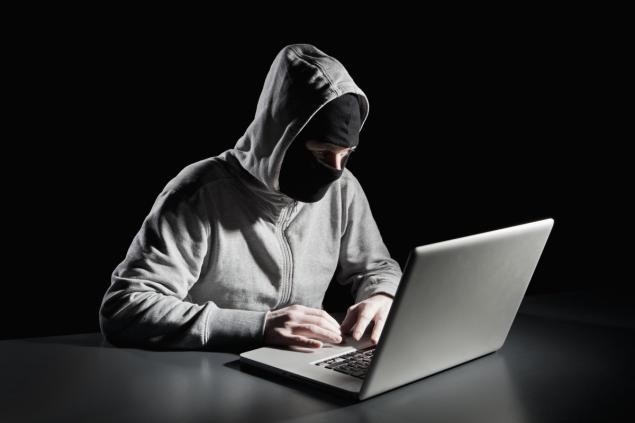 Utilizing an app made by Russian developers in order to evade their own Government, the messages still are much safer, says Cryptographer Matthew Green from Johns Hopkips. Professor Green Tweeted that this application's "crypto is like being stabbed in the eye with a fork."
While this app has not yet been formally announced as cracked, a researcher by the name of Thaddeus Grugq stated in a blog that he "wouldn't trust the encryption protection in Telegram against a nation state adversary."
Related Tags